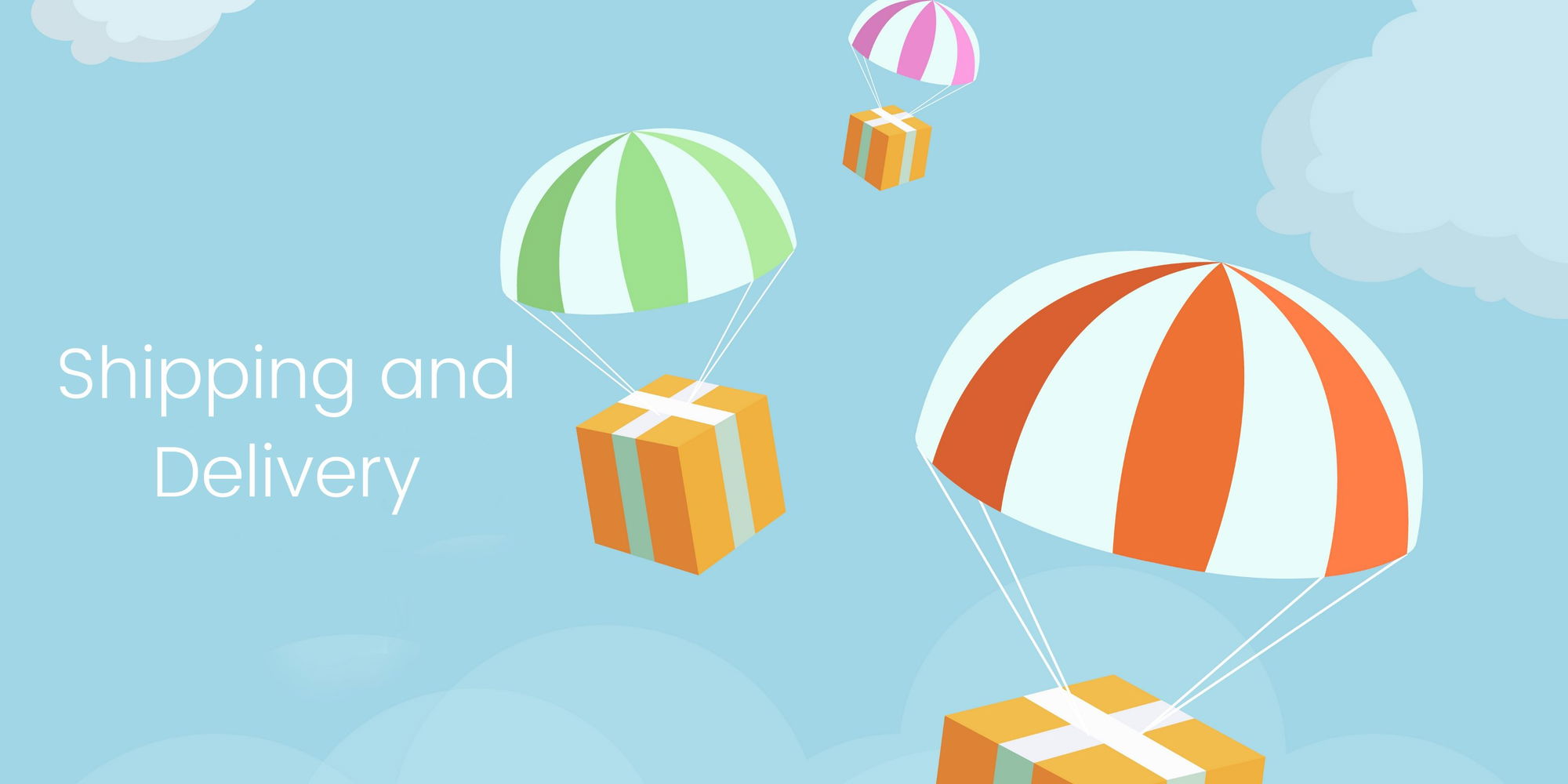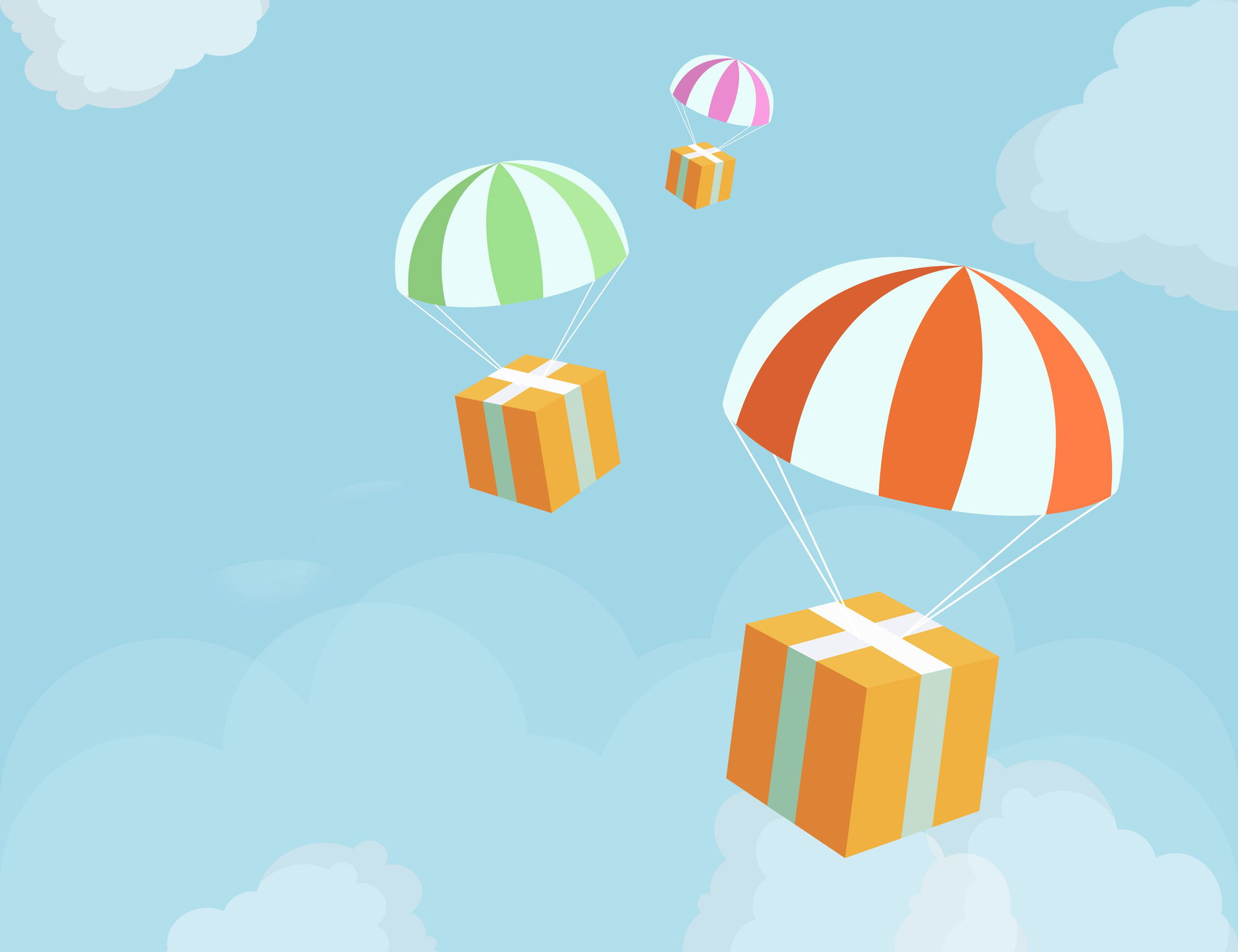 Once your order is placed, please allow for the order to be processed which can take up to 1-2 business days with a shipping label printed, prepared, packed and then it's ready for shipping.
Estimated delivery time by countries
United States: 3-5 business days
Canada: 3-5 business days
United Kingdom: 7-14 business days
International: 7-14 business day
*International Orders: We are not responsible for any delays caused by the destination country's customs clearance processes.

Customs and duty fees are not included and it is the customer's responsibility to pay. We cannot determine the duty fees for each country, please contact your local customs office if you have any questions on calculating import costs, if any.

WRONG ADDRESS DISCLAIMER
It is the responsibility of the buyer to make sure that they enter the shipping address correctly. If you need to change your shipping address information, please contact us immediately. We will try our best to make the changes before it ships out, however we cannot guarantee that we will be able to do so once it has started being fulfilled.