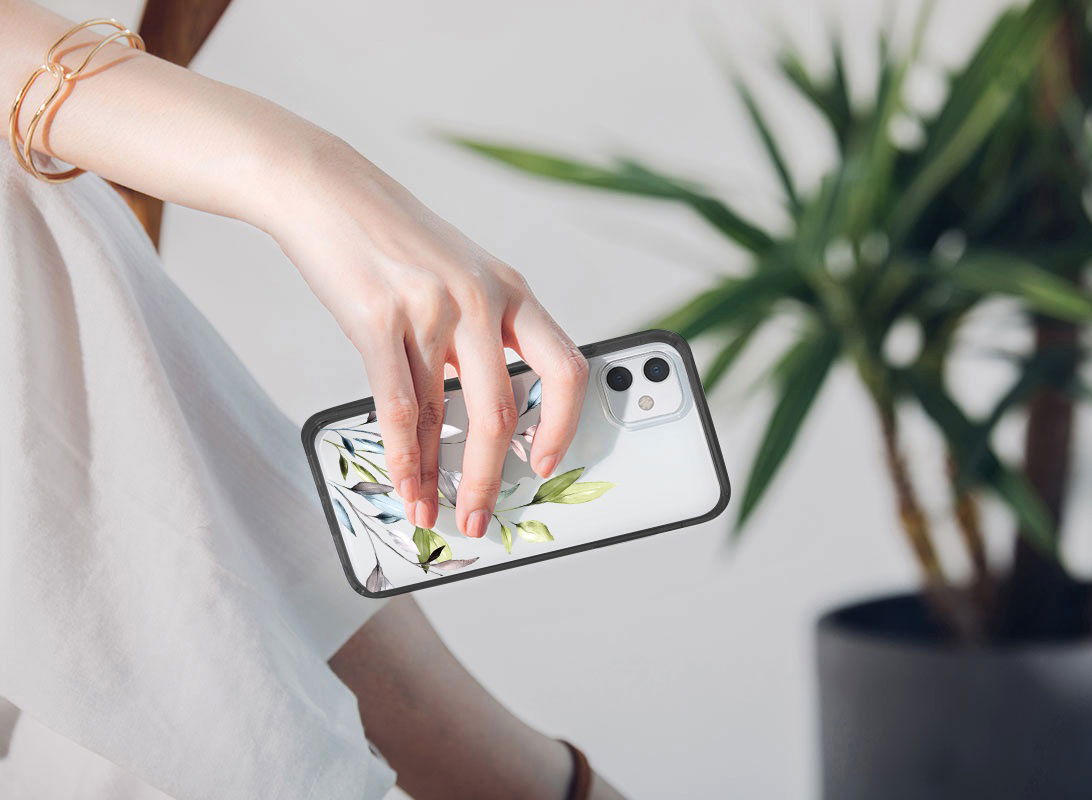 snag the best deal every time
Get an Extra 15% Off Your Entire Purchase When You Buy 2 or More.
Smile or it's free!
We want you to be happy with every case you purchase. You have a full 60 days from the date of purchase. No return required.
Honestly Priced
We started Moody with one simple premise: Everyone deserves a quality case at a fair price.
Design With Purpose
Thoughtfulness, originality, and attention to detail are the basis for every case we design.