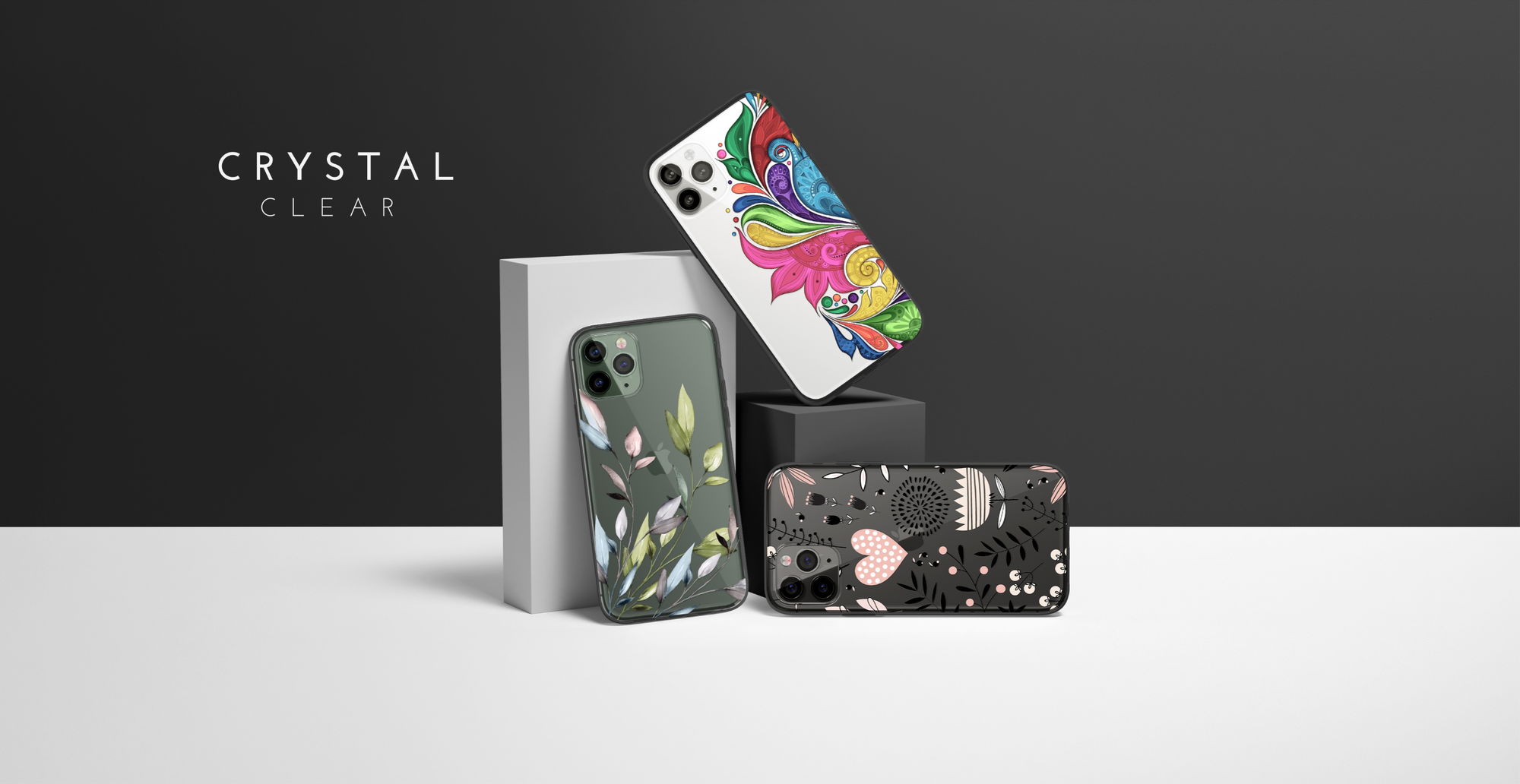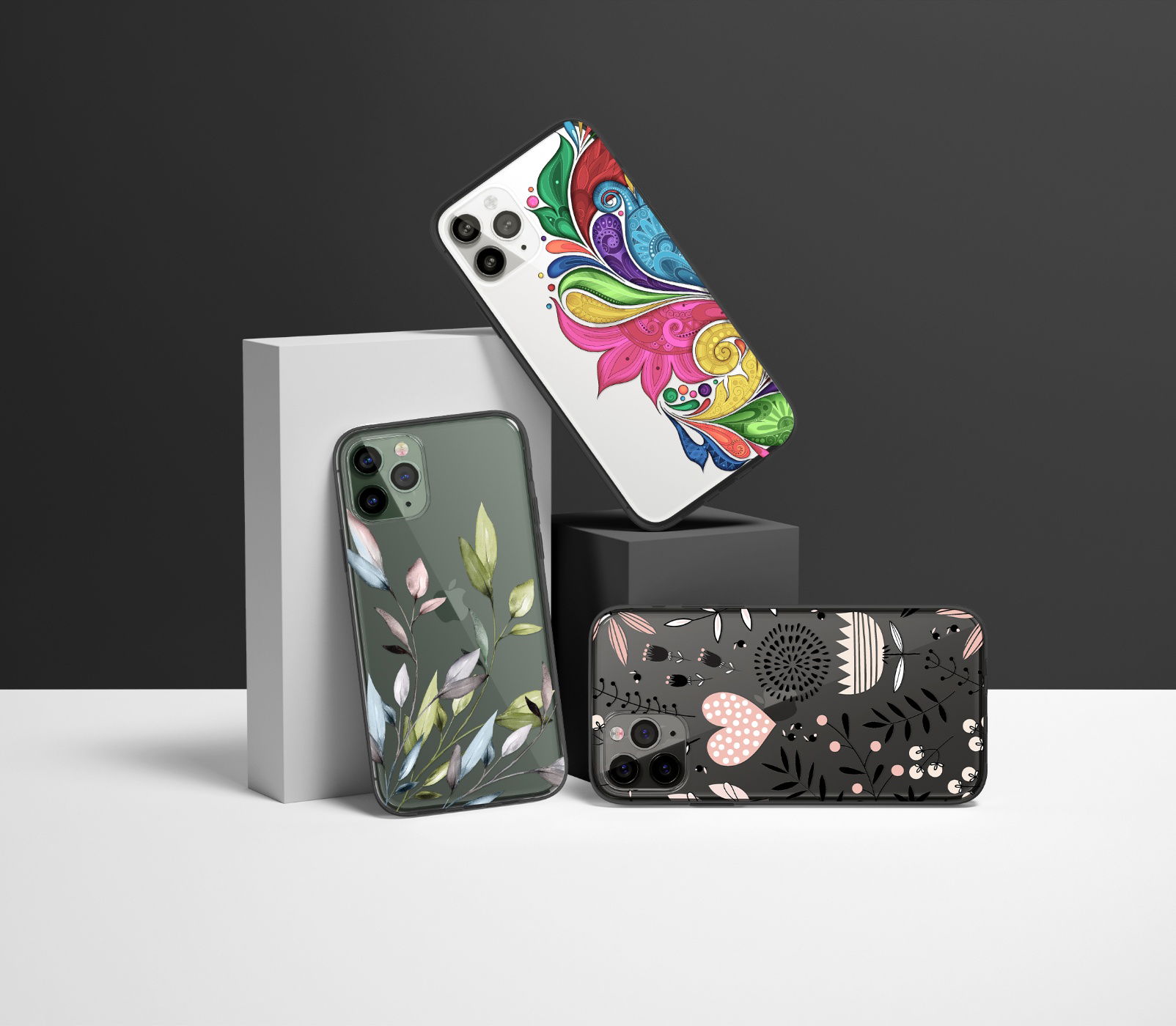 Crystal clear
An ultra-protective clear case, engineered for everyday.
60-Day No-Risk Guarantee
We want you to be happy with every case you purchase. You have a full 60 days from the date of purchase to return it.
Honestly Priced
We started Moody with one simple premise: Everyone deserves a quality case at a fair price.
Design With Purpose
Thoughtfulness, originality, and attention to detail are the basis for every case we design.