Designed for Expression. Engineered for Protection
Protection with dual-layer construction maintains the device's minimal profile. Durable hardshell exterior is co-molded with a soft, impact-absorbing layer shockproof materials, secure and lightweight form.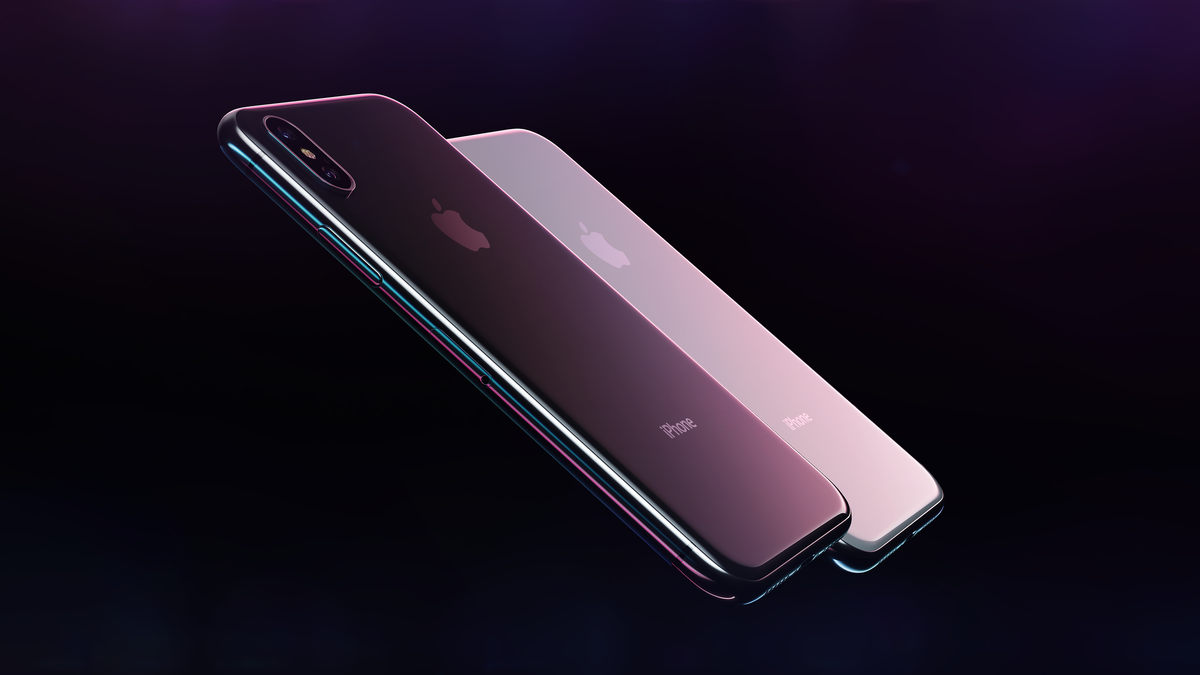 Raised Front Lip to protect your screen
Shock Absorbent Wrap-Around Bumper to protect your phone on all angles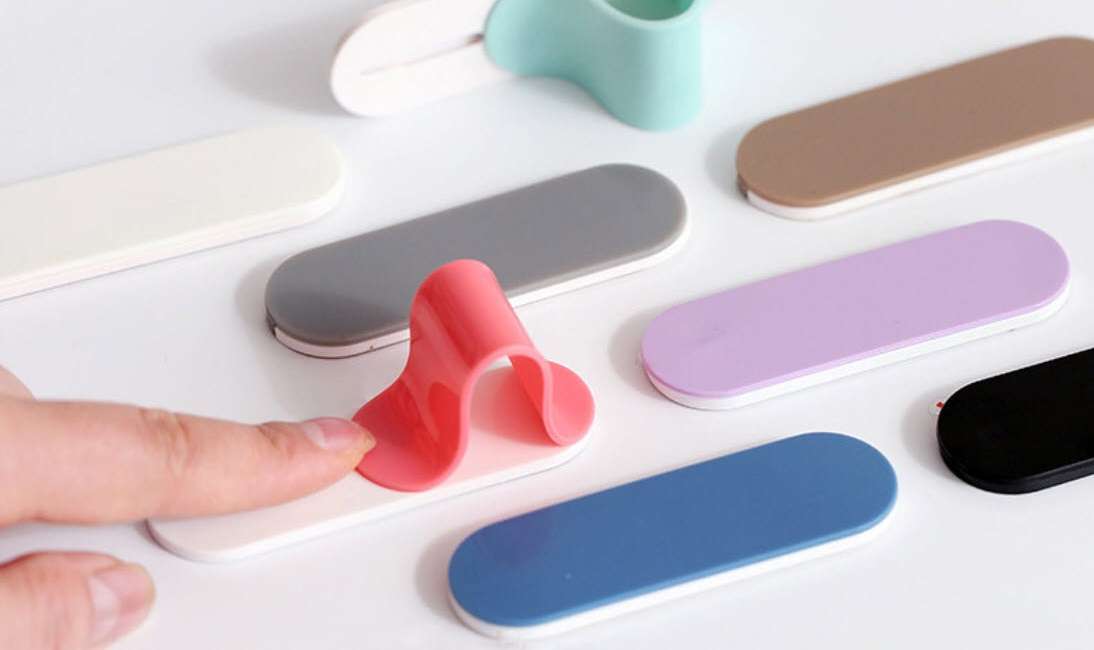 Glossy Coating
Our high gloss finish allows you to mainatain a smooth, shiny look, while keeping your high-end iPhone case scratch-free.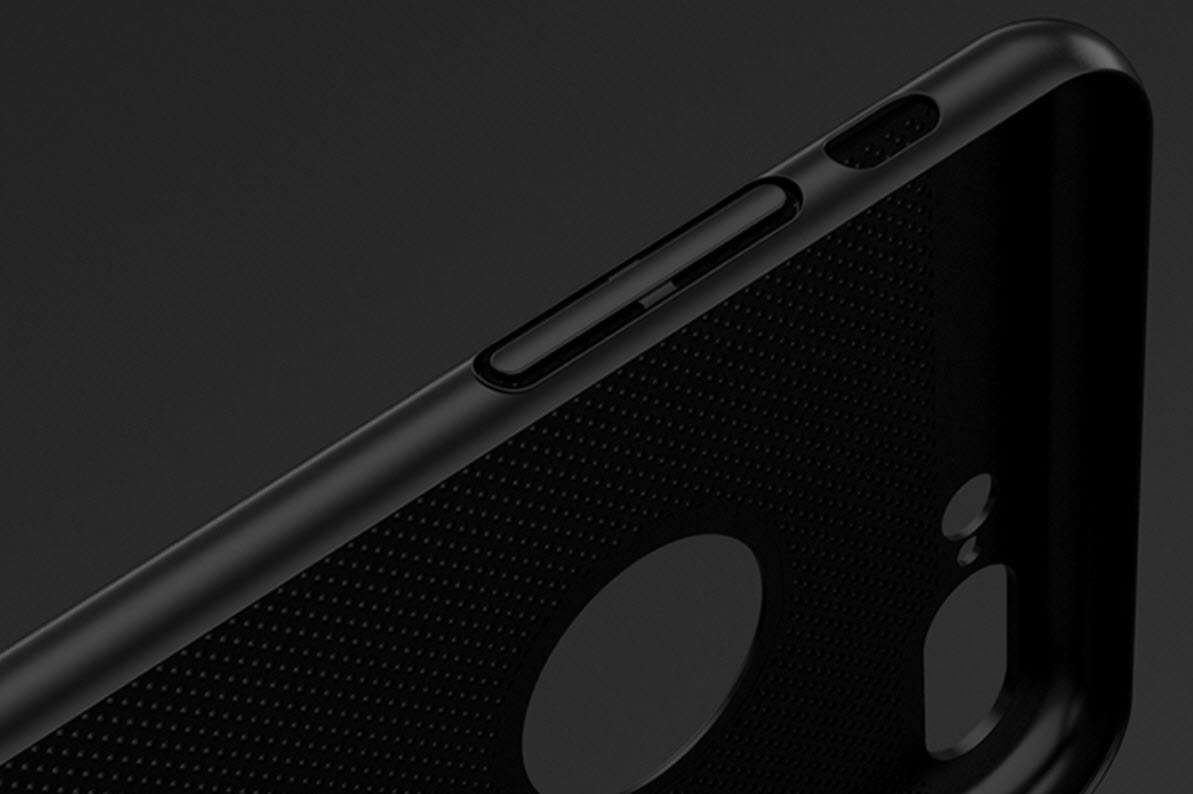 Thin and light
The case itself is made with a wrap around TPU blend bumper, protecting your phone from wear and tear 360 degrees around. This protection is 3mm thin, allowing you to keep your phone's sleek, slim finish.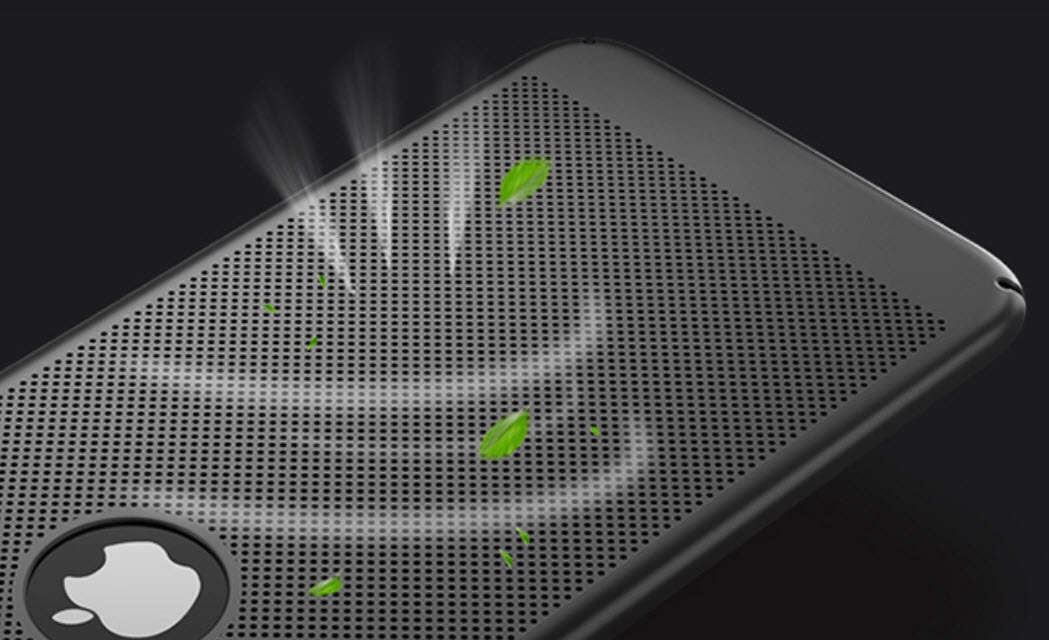 Heating Dissipation Cooling
Heat causes power consumption and performance is hindered so we make breathing holes make the phone more breathable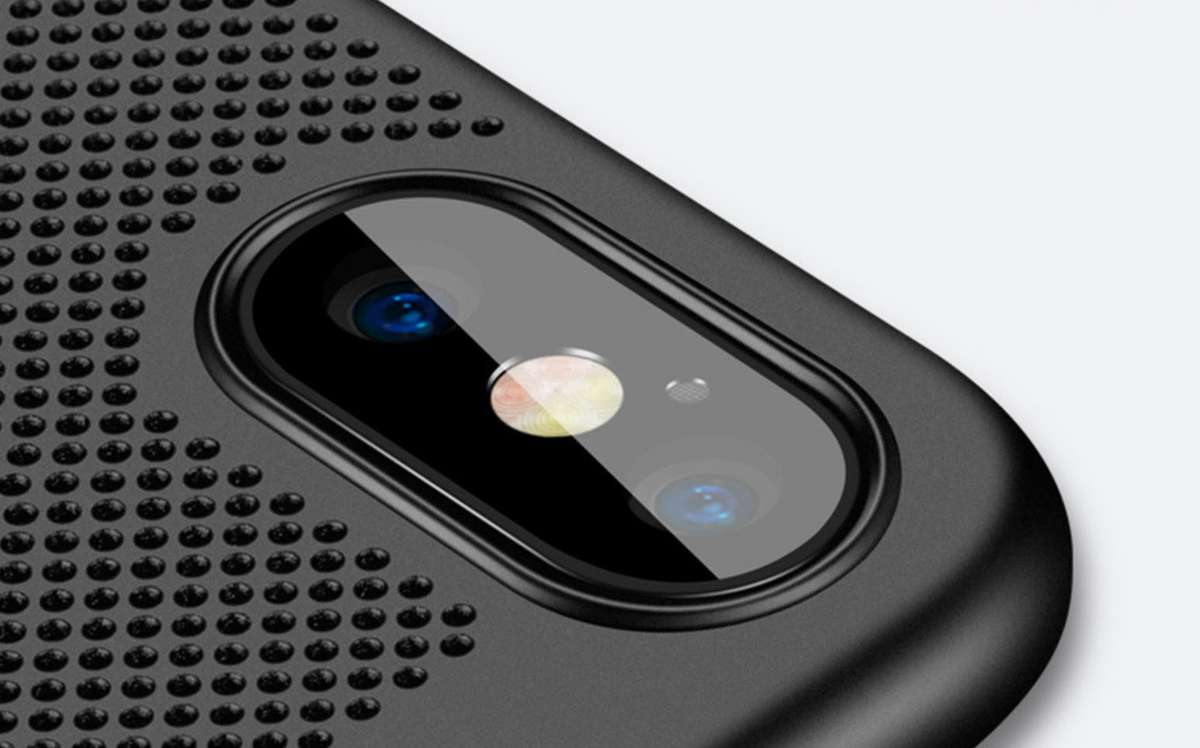 Protective camera
Higher than the camera 0.3mm to prevent the camera wear. Start shopping today to see it for yourself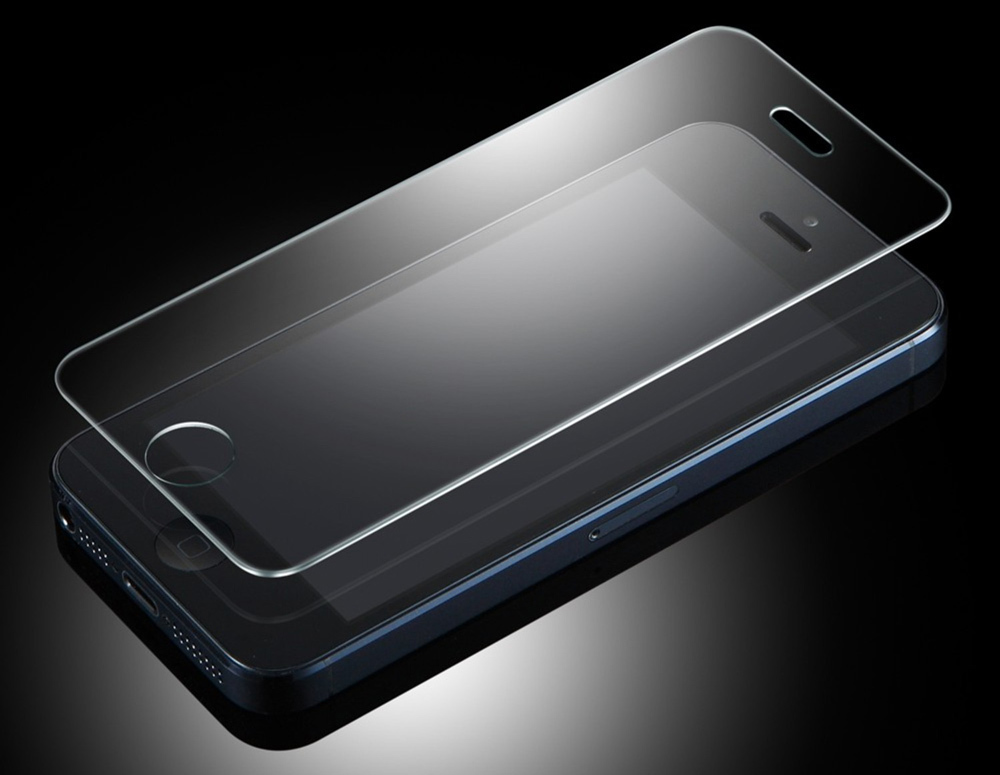 Want even more protection?
Our Screen Protector offers superior protection from shatter resistant, scratches, dust and dirt with a high-transparency film that resists fingerprints and smudges.