Crystal Clear iPhone Cases
Protective. Sustainable. Affordable.
SHOP NOW
Quality is everything
Protective. Sustainable. Affordable.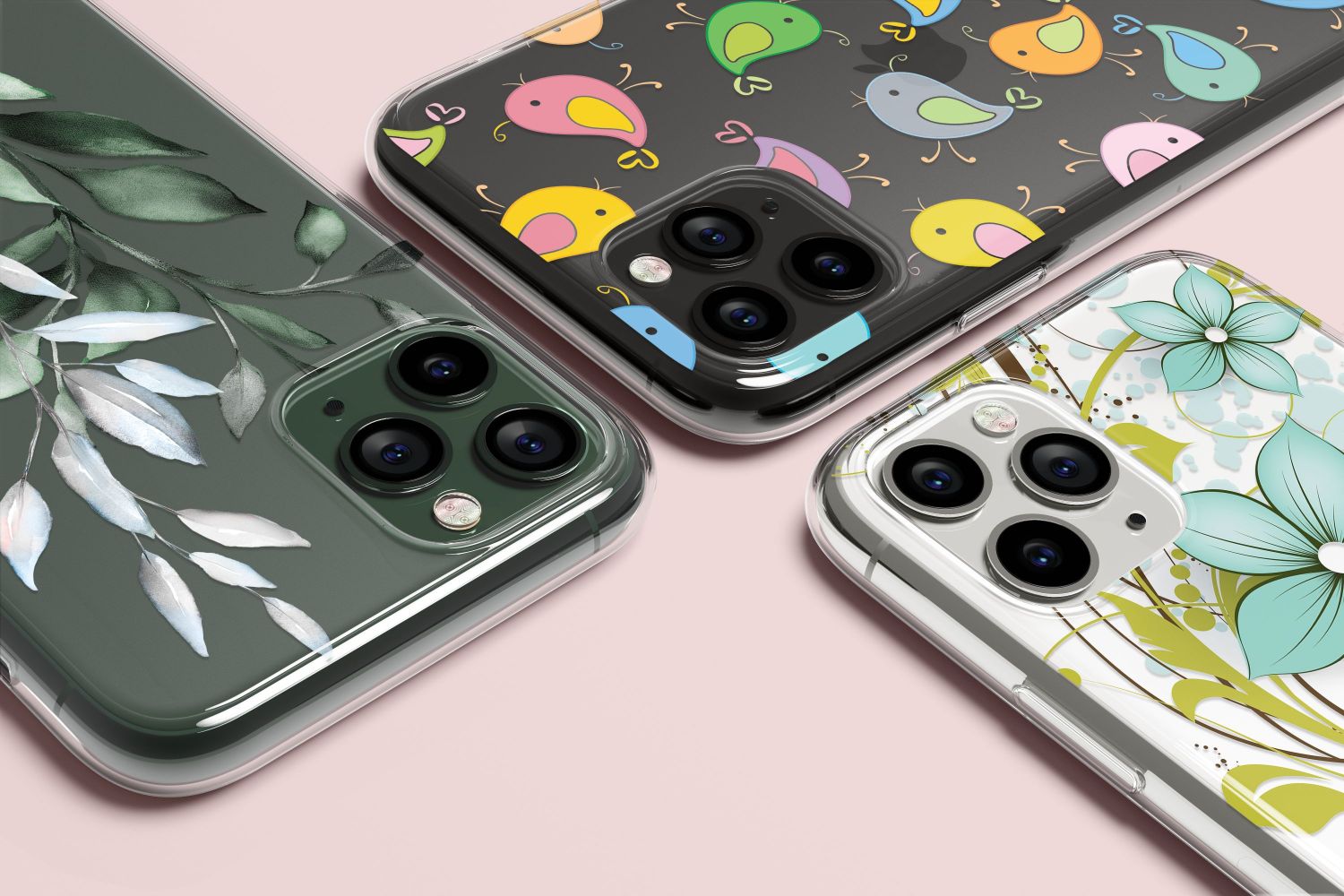 Crystal Clear Case
Protective. Sustainable. Affordable.
New Arrivals
Our newest clear case designs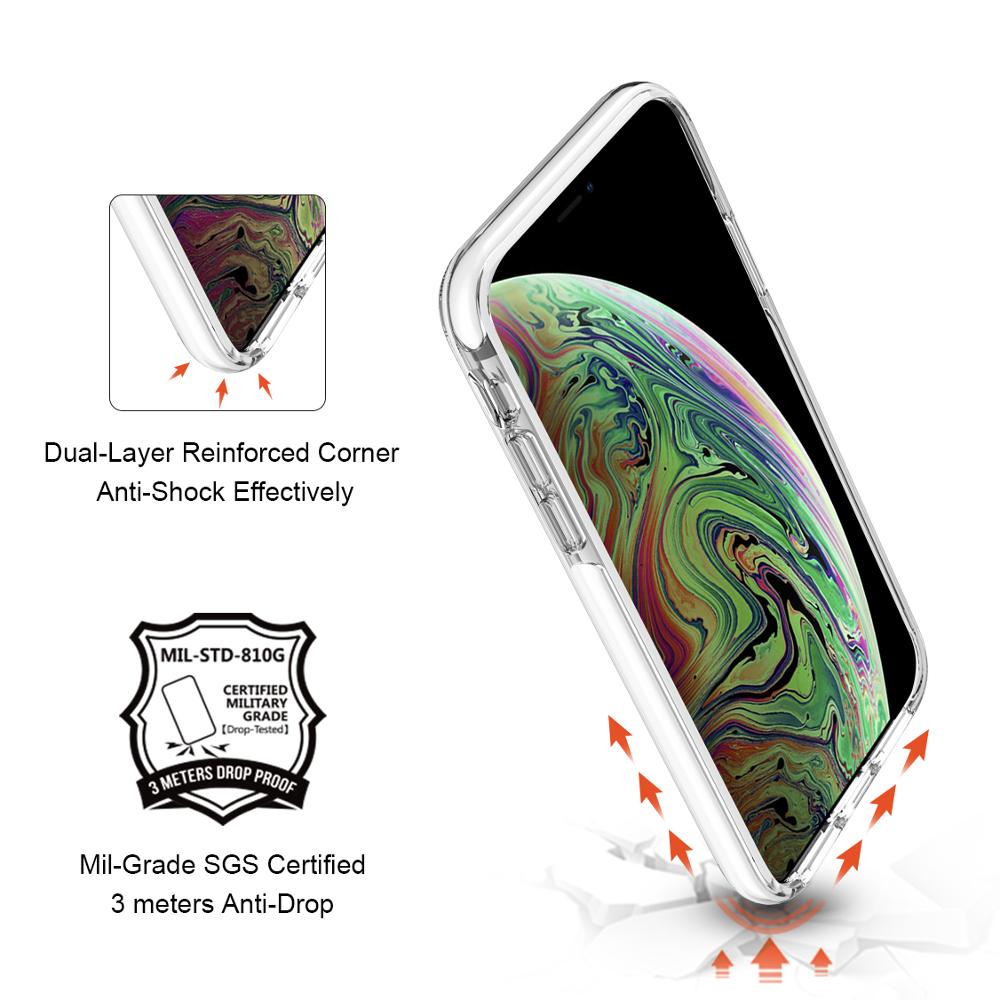 Provides Edge-To-Edge Protection
Ultra sleek and slim fitting to the touch. We prioritize adding optimal protection, without sacrificing design.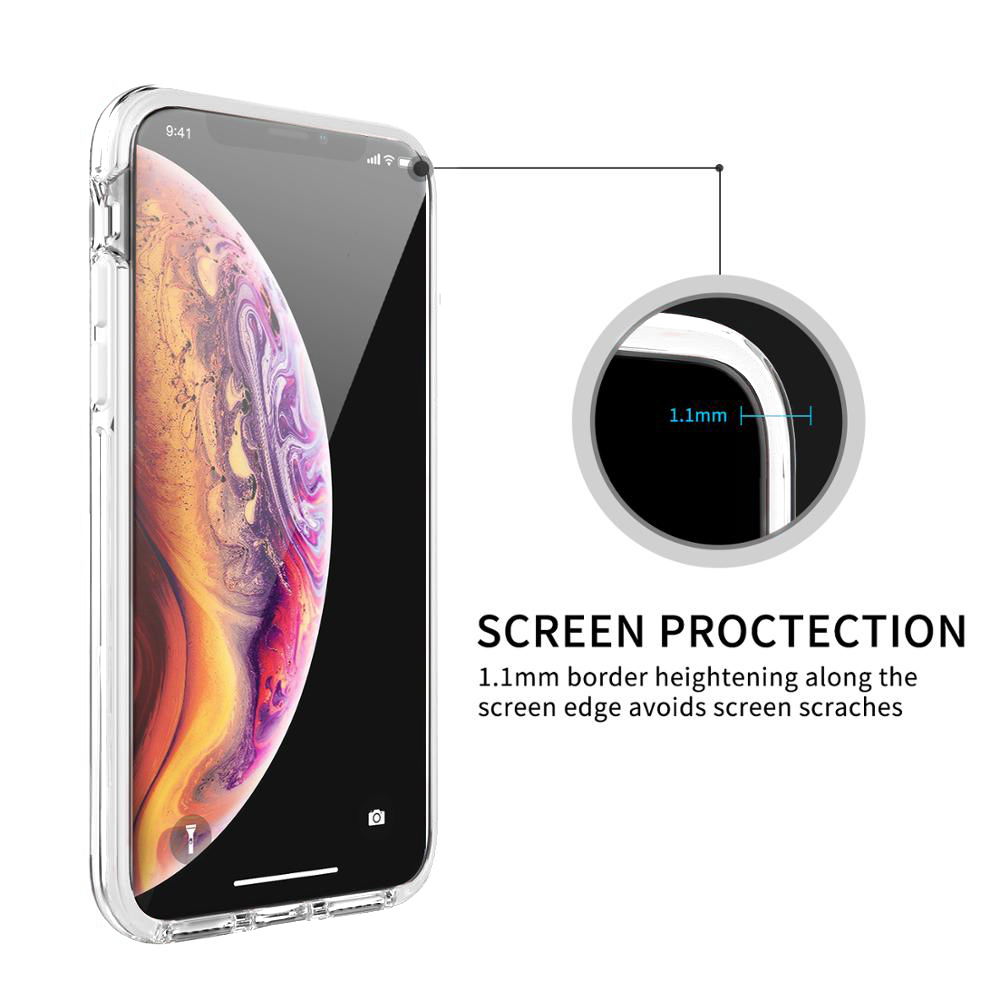 Raised Above The Lenses
Your camera lens does the #1 job of capturing memories. That is why to protect those moments, we designed the lenses to no longer touch any flat surfaces. Secure protection from scratches or accidental drops.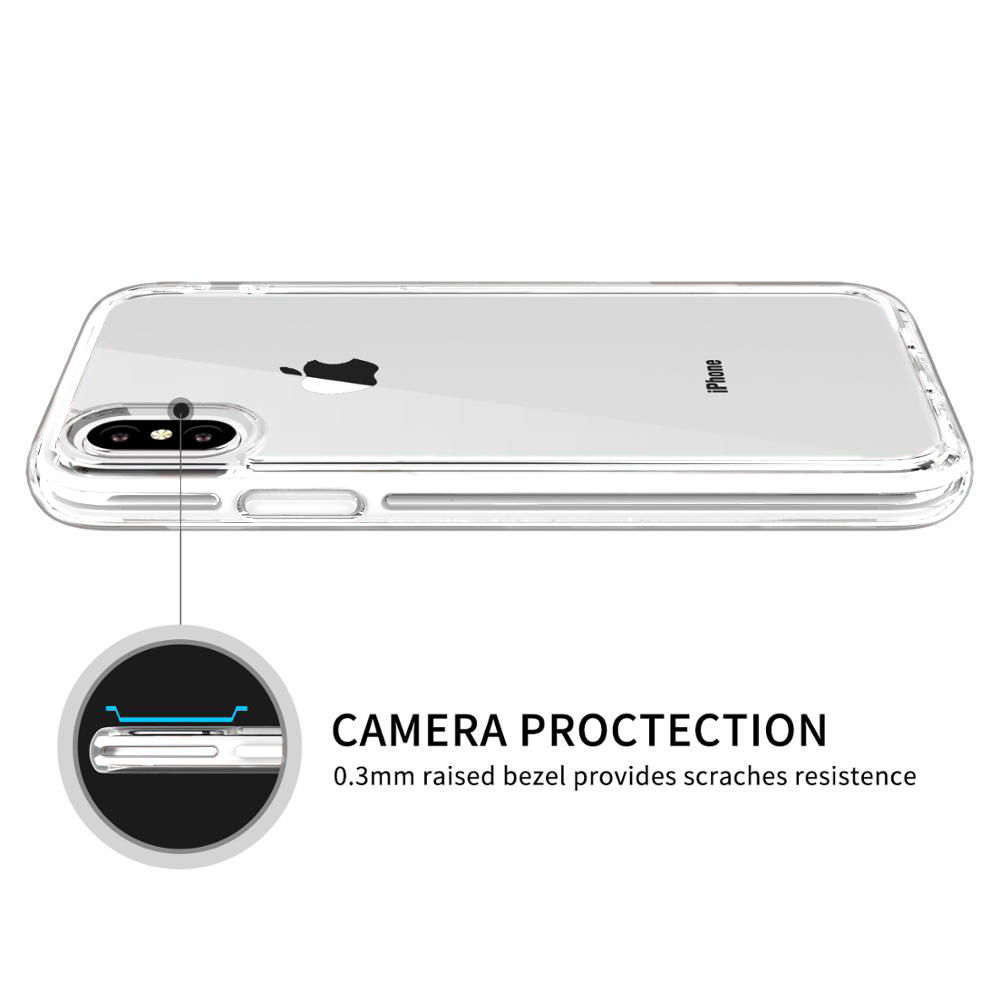 Feels Like Nothing's There
We engineered the buttons to feel naked to the finger. With a press of a button, it will feel transparent to the touch, and discrete to the eye.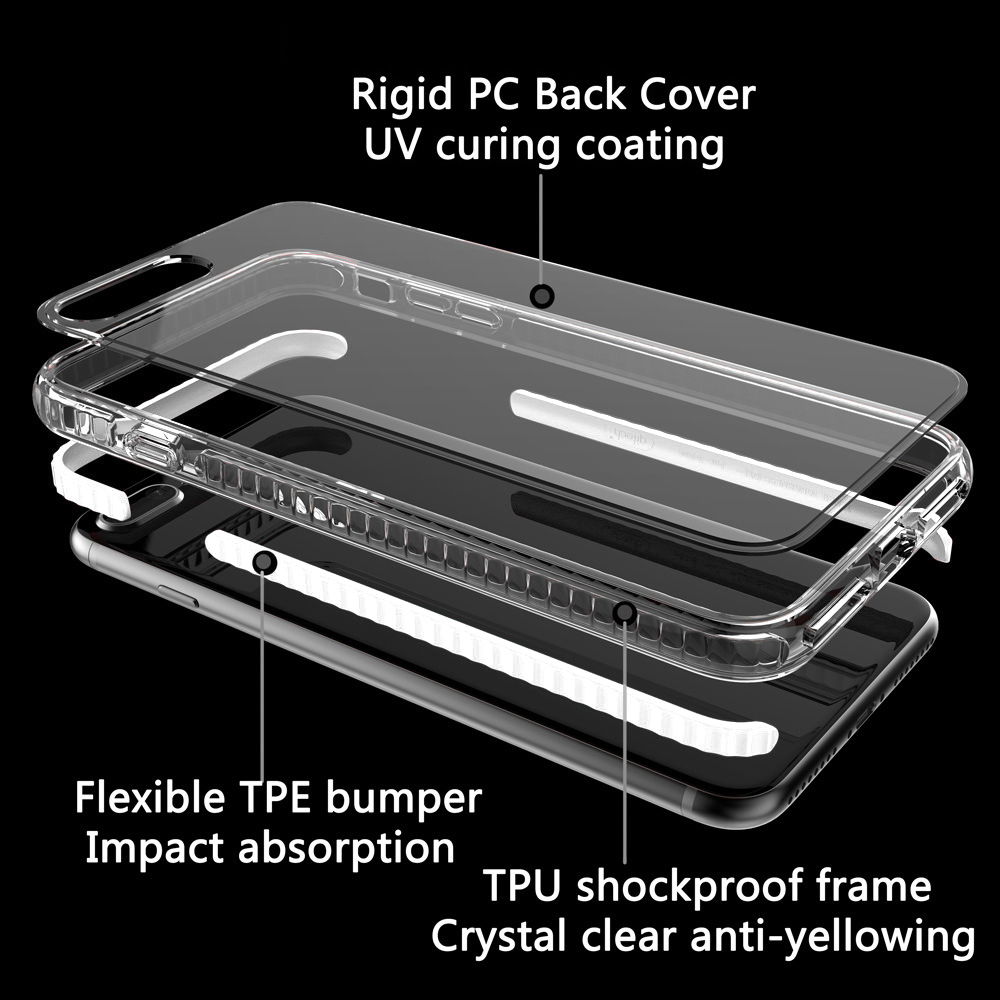 Raised Front Lip Guards Screen From Impact by Preventing Contact
With the raised lip surrounding your screen, we are able to protect your screen from scratches and falls. Your delicate glass screen is a priority. Let our cases take the impact.