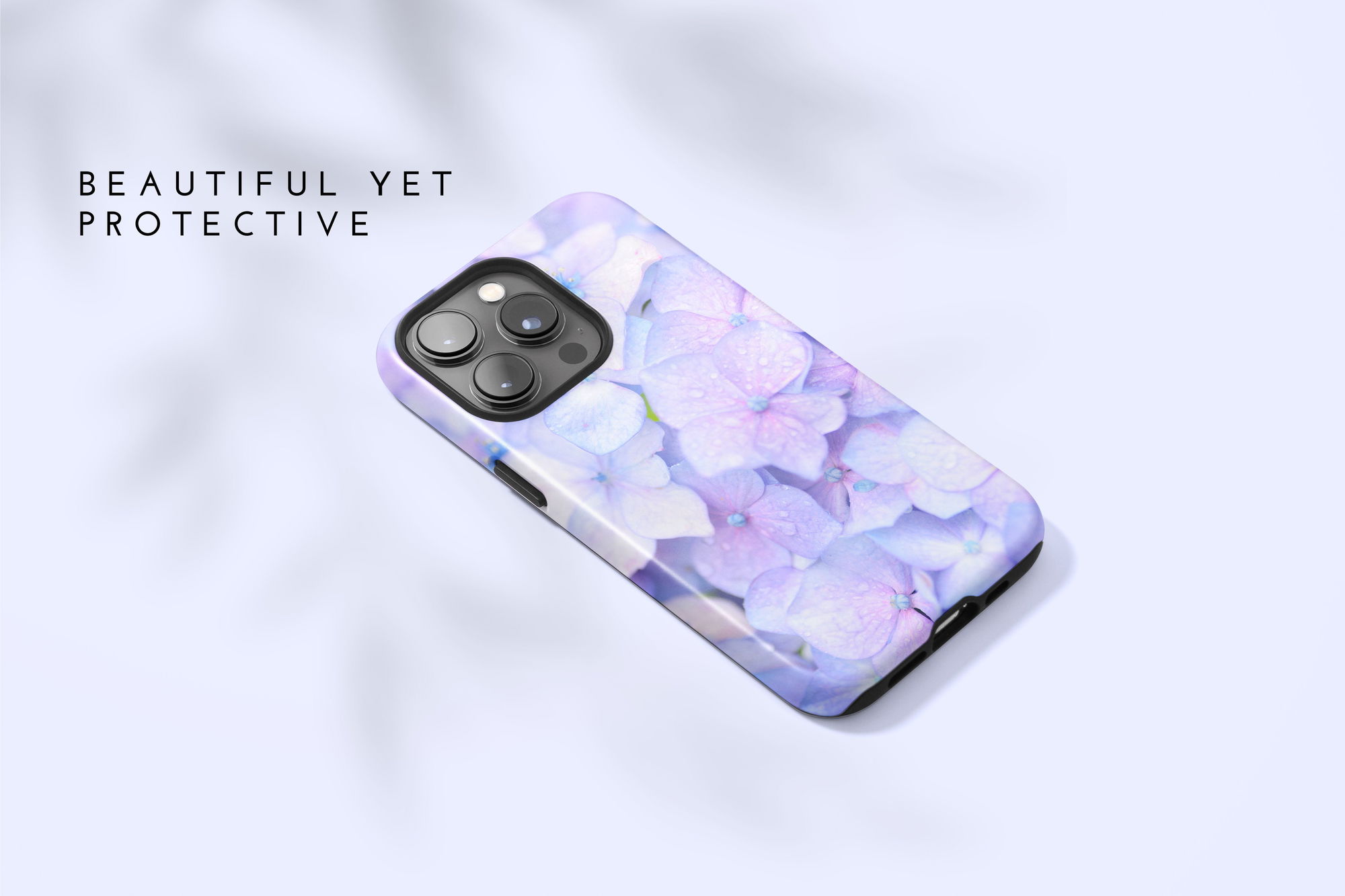 Ultra-Lightweight and Sleek Design
We strive to innovate and keep our cases ultra-lightweight without sacrificing brilliant design and durability.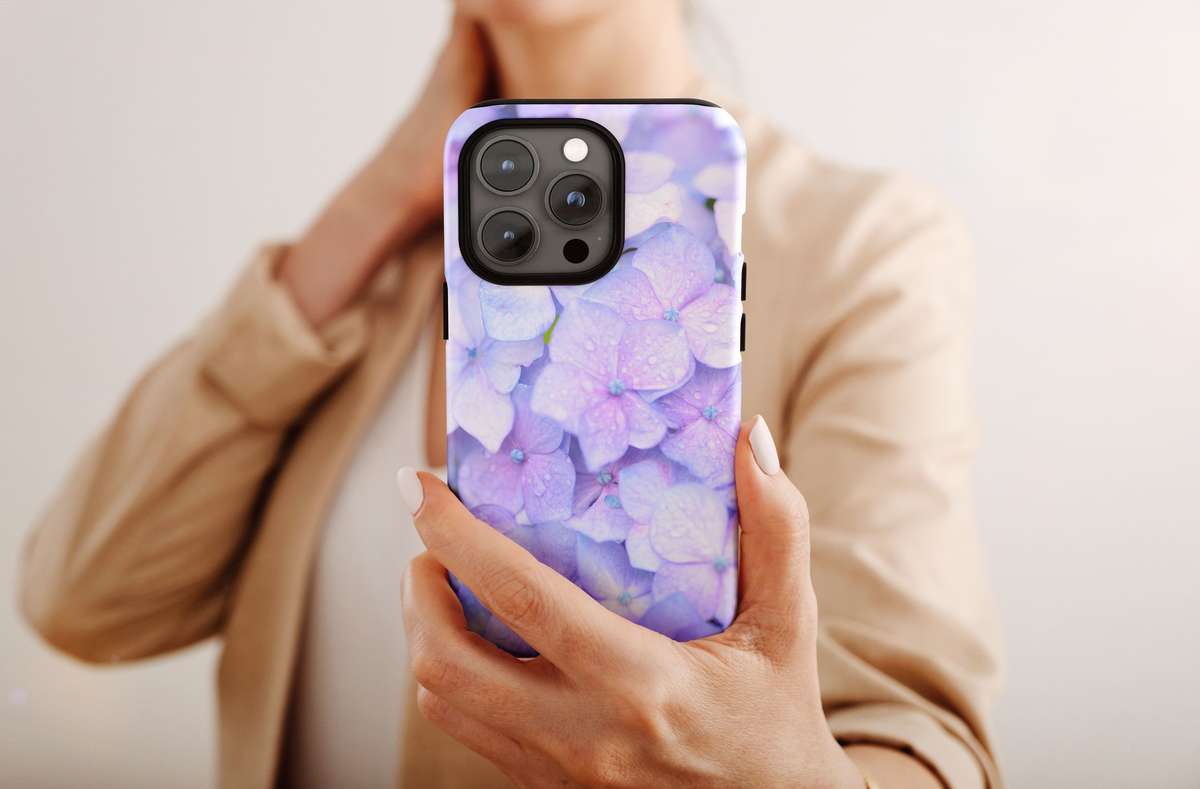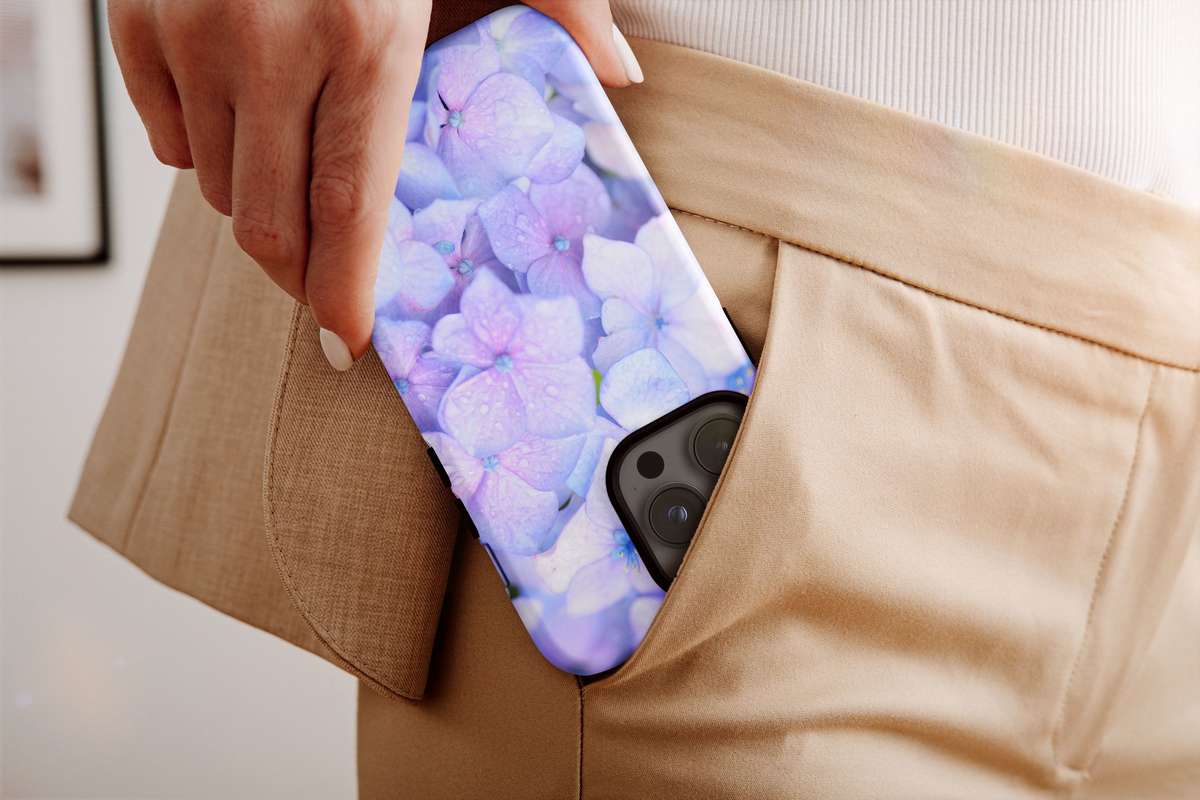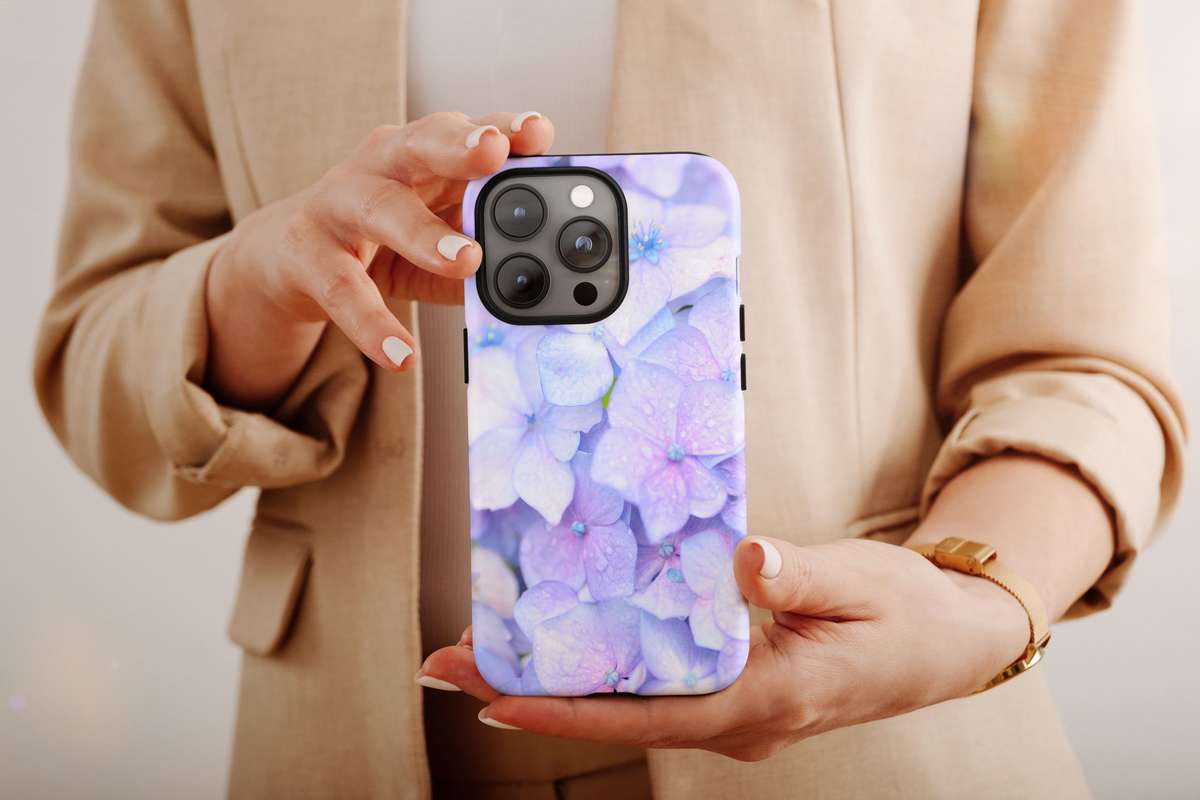 Everyday Protection
Designed with maximum protection and performance in mind. Thanks to robust materials and a full-body design.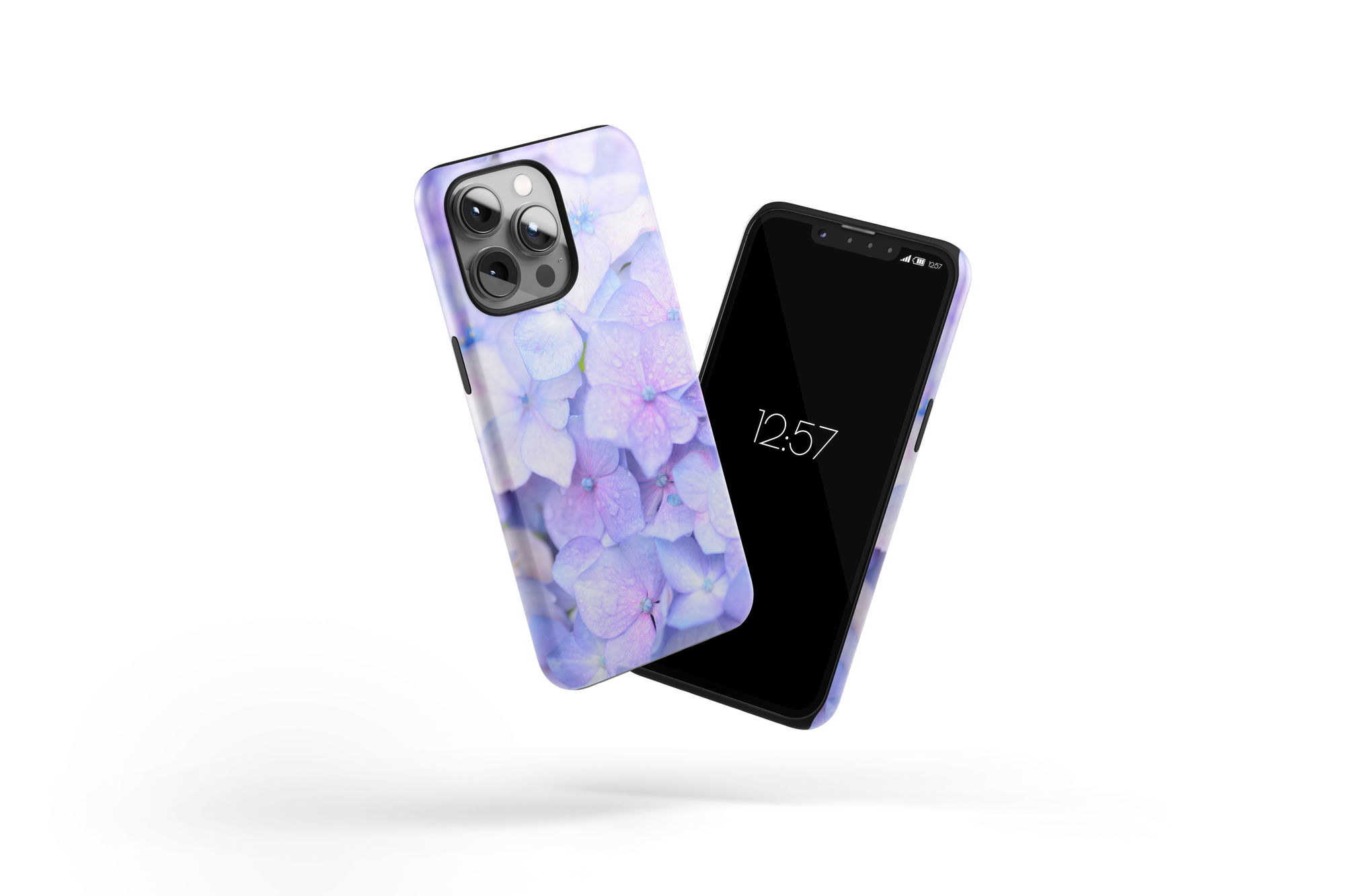 360° Impact Absorption
Our hybrid cases are an innovative high protective dual layer slim-fitting design, adding more protection without much bulk.