Custom Pet Phone Case
With a variety of different art designs, transform any photo of your beloved pet into a masterpiece.
How it works
You can make your custom pet phone case using your favorite pet photos in less than a minute.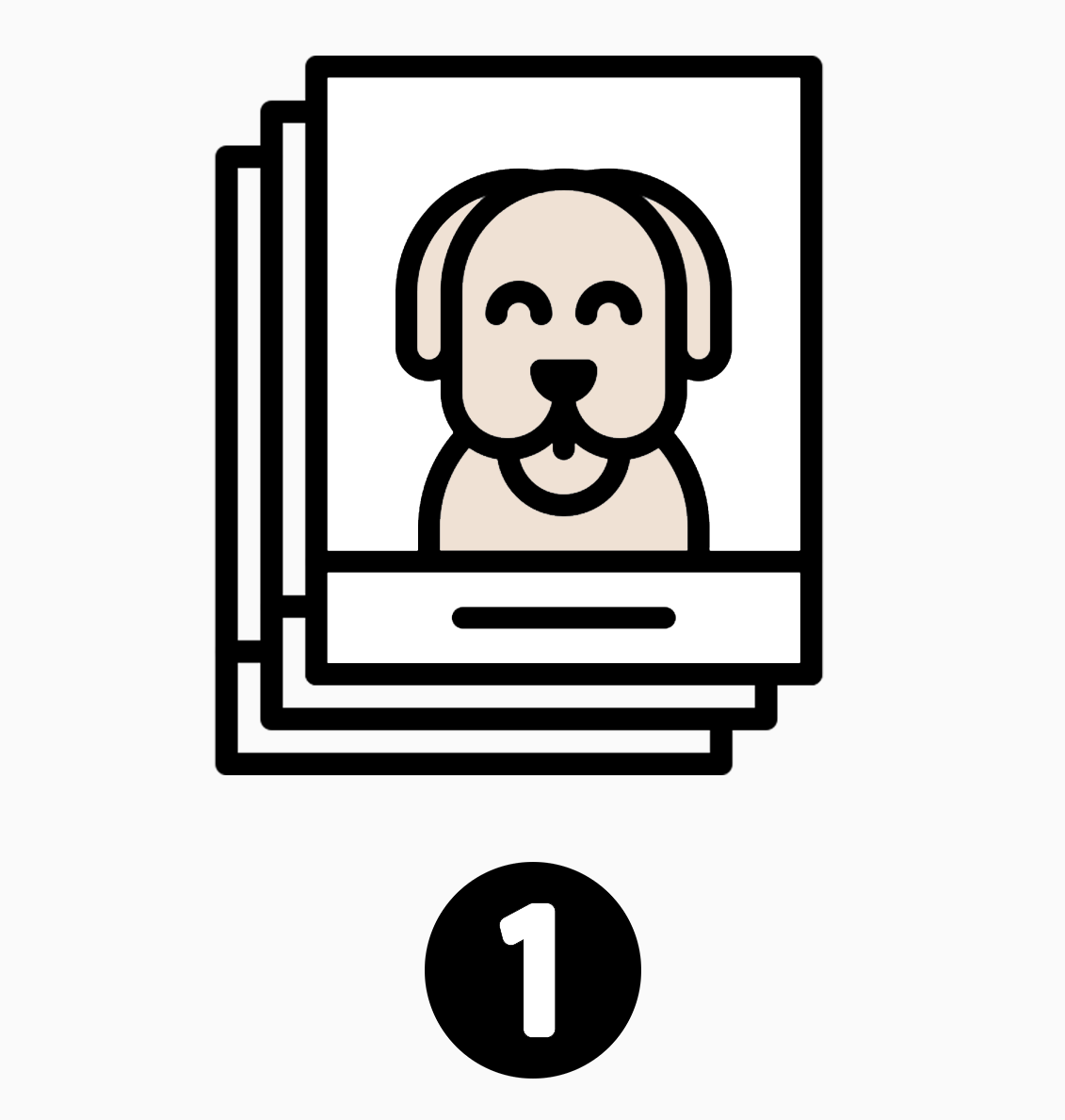 Pick your favorite photo of your pet and upload it.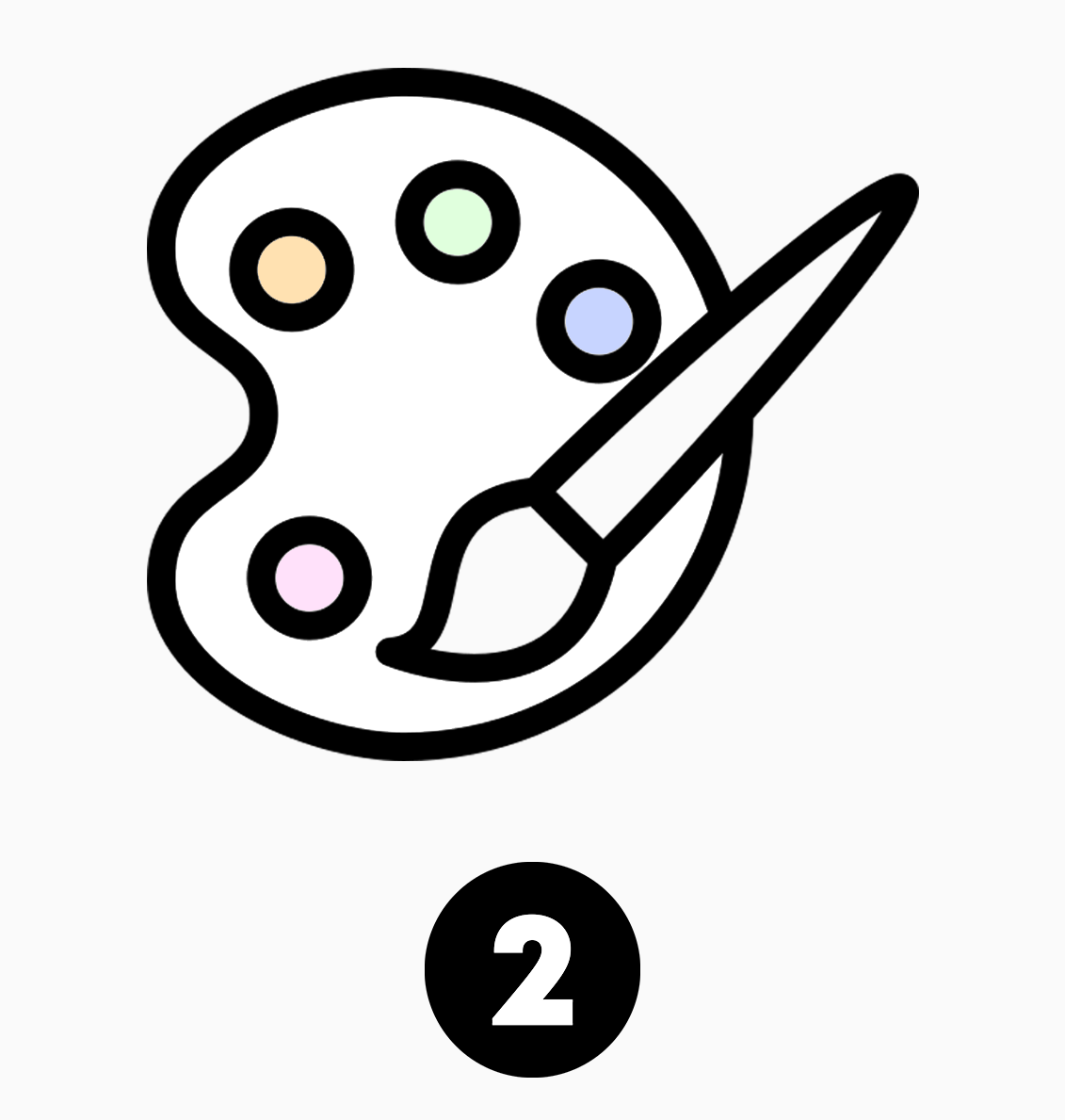 Complete your order and leave the rest to our team of talented artists!