DESCRIPTION
Our hybrid iPhone Sunset Air Balloons Case are made from specifically selected materials that offer the benefit of being slimline and lightweight while extremely strong and durable. Our cases undergo hundreds of tests to ensure we've optimized the materials used at the highest standards.
Shock-absorbent wrap-around bumper for edge to edge coverage
Raised front lip guards screen from impact by preventing contact
Strong, extra durable outer shell resistant to cracking & chipping
Slim & lightweight to protect without weighing down
Easy-press buttons never hinder usage, feels like nothing's there
Protects your phone from drops of up to 8 feet.
We strive to innovate and keep our cases ultra lightweight without sacrificing brilliant design and durability. This is why we choose not to show any branding on any of our cases. We believe our one-of-a-kind Sunset Air Balloons Case design will truly speak for itself.
FREE SHIPPING
We ship worldwide. Your order will be carefully packaged and delivered wherever is most convenient for you. Shipping is free on all orders. You'll be able to track your package by using the Shipping Confirmation email that we send as soon as your order begins its journey. Please allow 1-2 business days to receive your shipment notification email after placing your order.
Estimated delivery time by countries
United States 3-5 business days
Canada 5-7 business days
AU - UK 7-14 business days
Rest of the World 7-14 business days
Express yourself with our newest designs
Most loved designs by customers
Match your personality and style
Shop the latest paisley collections
Shop the latest abstract collections
Shop the latest doodle collections
Shop the latest flower collections
We don't just make them beautiful
We also engineered it to protect against unavoidable drops in everyday life.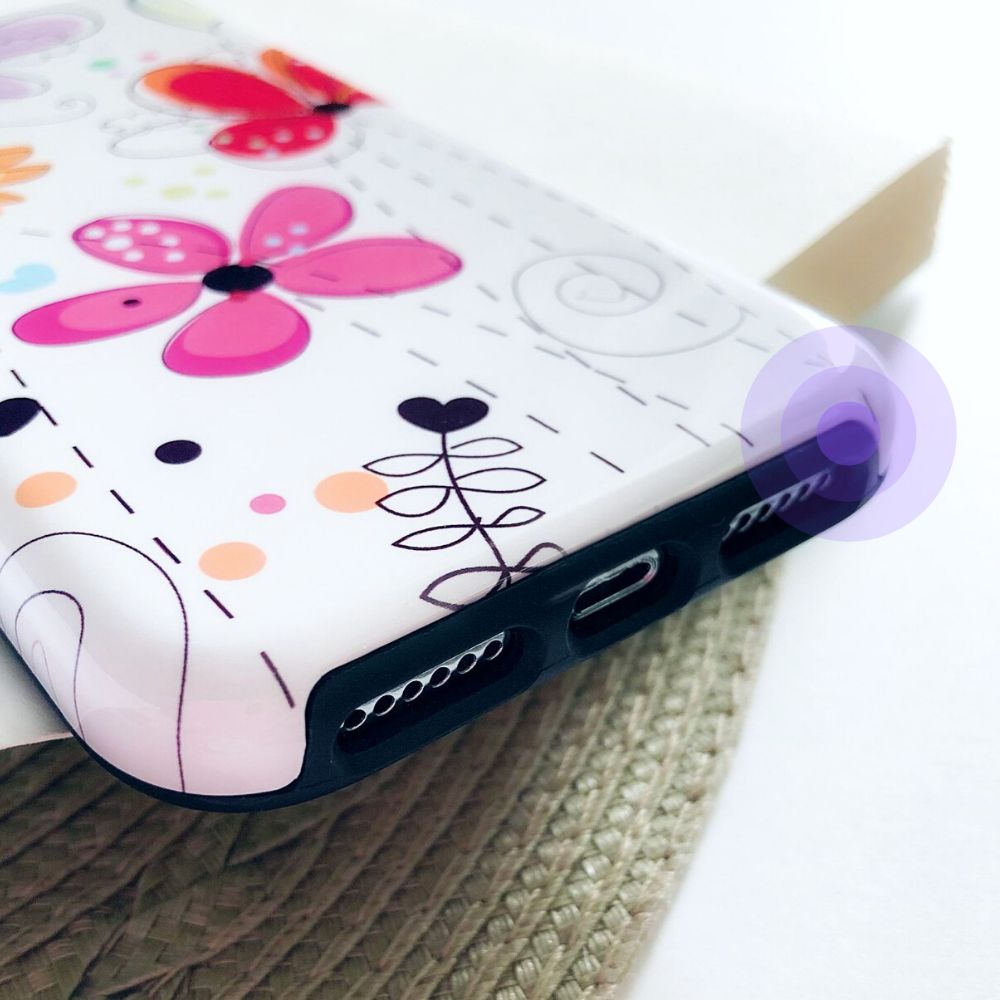 Inner Layer Shock-Absorber Provides Edge-To-Edge Protection
Our Hybrid Cases are an innovative high protective dual layer slim-fitting design, adding more protection without much bulk.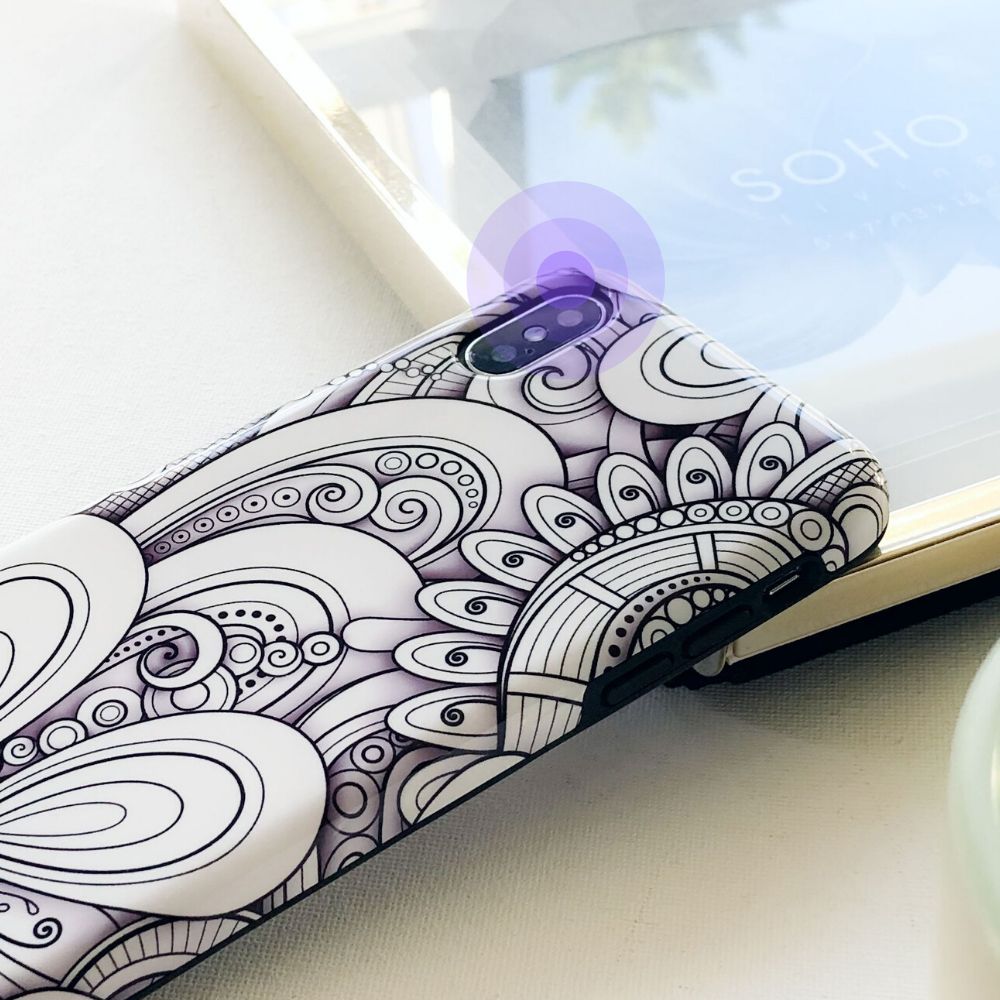 Raised Above The Lenses
Raised bezel around the camera lens lifts phone camera off flat surfaces to protect it from scratches or drops.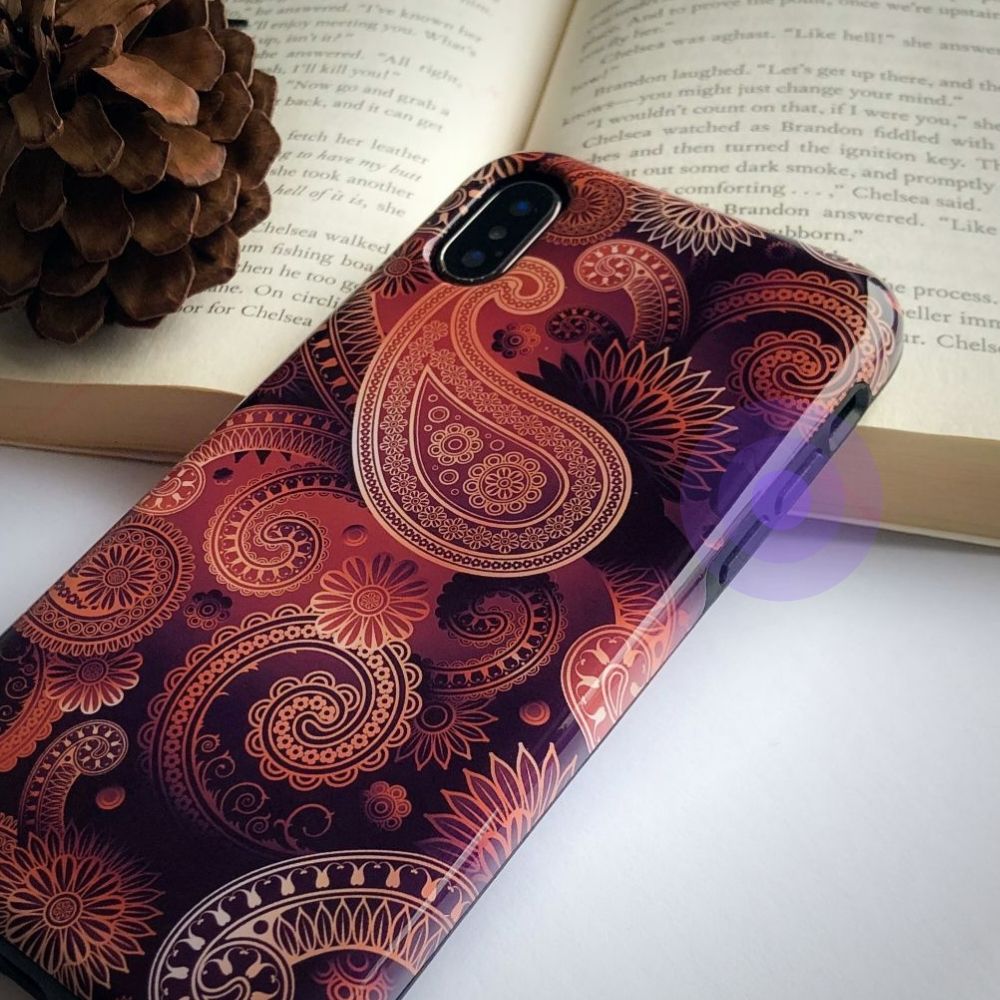 Easy-Press Buttons Never Hinder Usage, Feels Like Nothing's There
The buttons are discrete and don't obtrude. They press with ease and are very reactive to your fingers.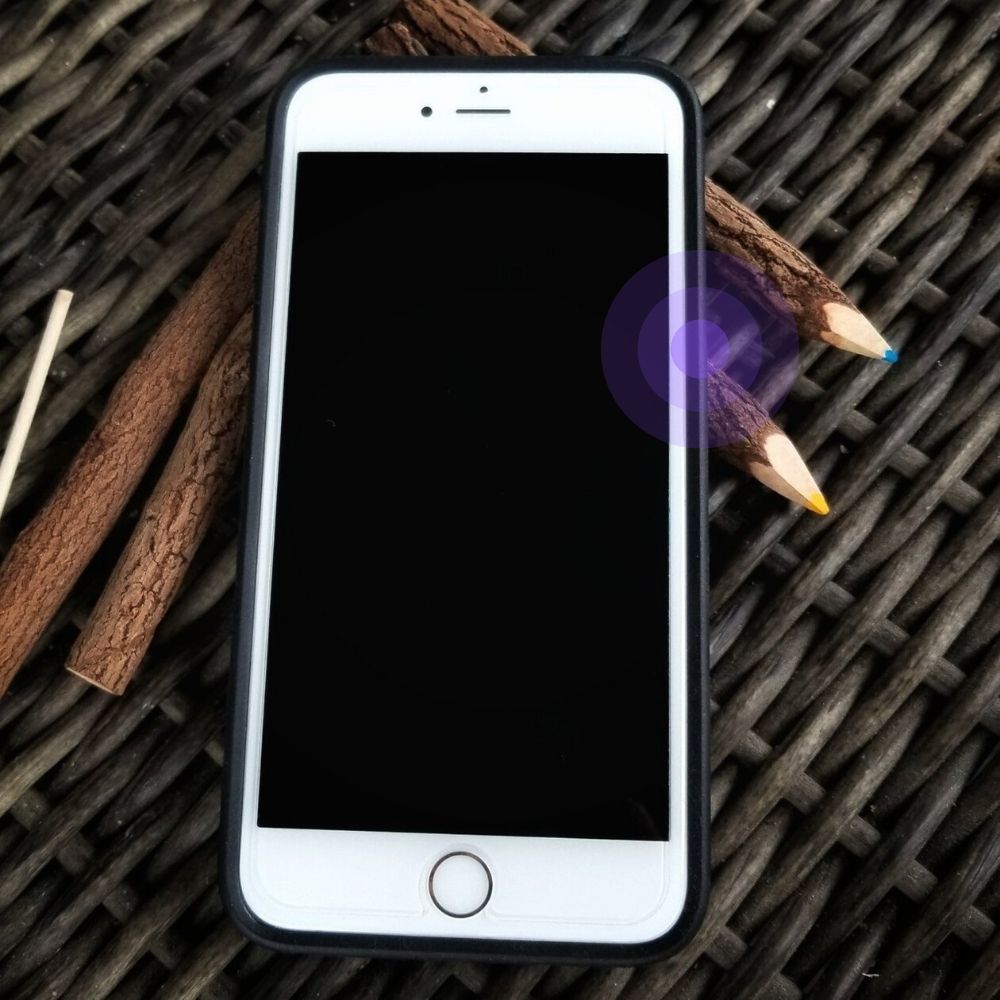 Raised Front Lip Guards Screen From Impact by Preventing Contact
Raised lip protects your screen from drops and surface scratches. It will take the impact, preventing your phone screen from cracking and breaking.