DESCRIPTION
Having a cute customized Phone case of your pet provides more than the protection you need. It also offers positivity, style, and uniqueness that will surely match your fashion.
HOW IT WORKS
Enter your pet name (optional)
Upload a picture of your pet by clicking the button above.
Sit back, and let our team of artists transform your pet photo into a custom art phone case masterpiece.
ULTRA-STRONG PHONE PROTECTION
All of our custom pet phone cases are made from specifically selected materials that offer the benefit of being slimline and lightweight while extremely strong and durable.
SHIPPING
Once your order is placed, please allow for the order to be processed which can take up to 1-2 business days with a shipping label printed, prepared, packed and then it's ready for shipping.
Estimated delivery time by countries
United States 3-5 business days
Canada 5-7 business days
AU - UK 7-14 business days
Rest of the World 7-14 business days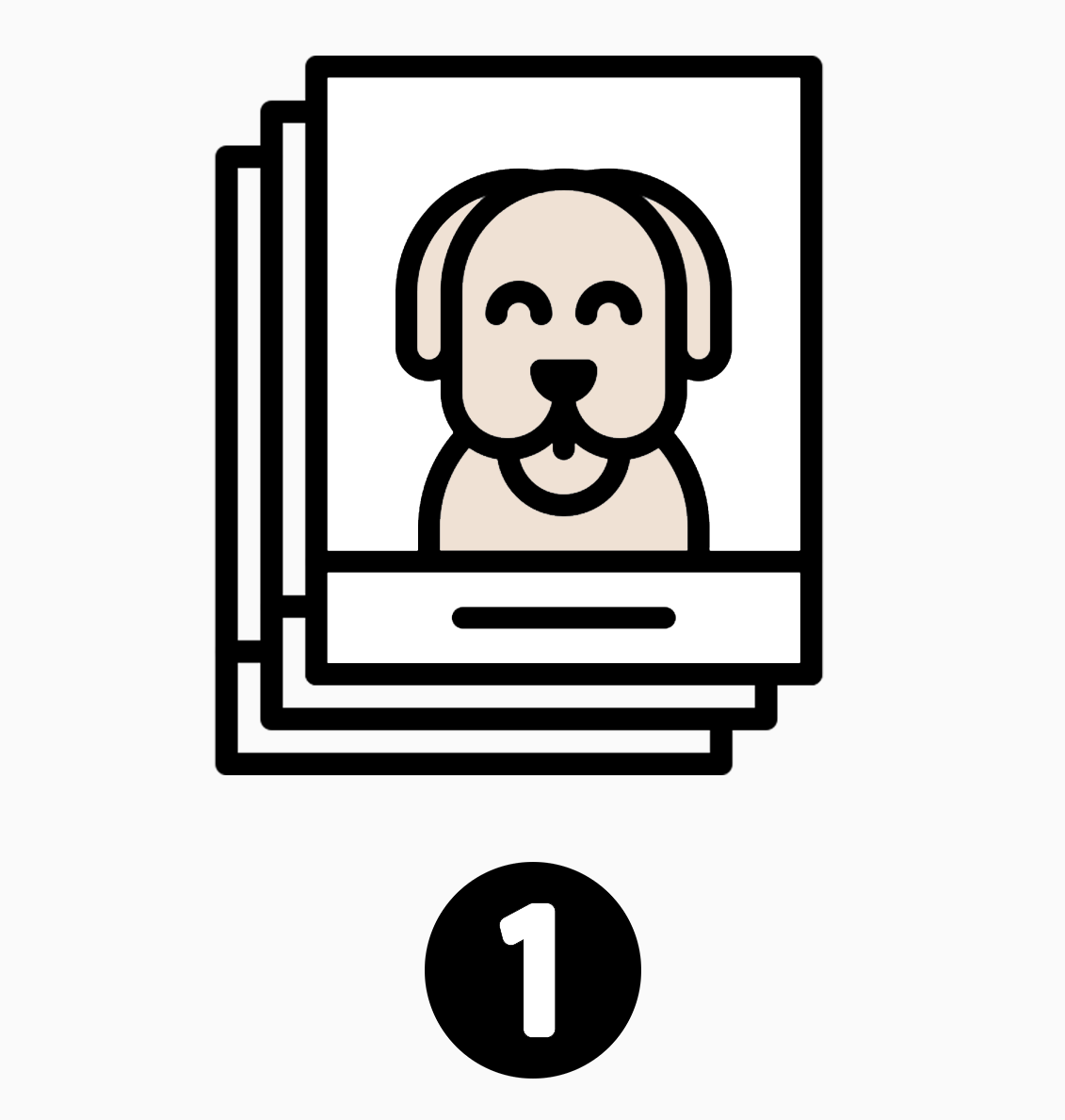 Pick your favorite photo of your pet and upload it.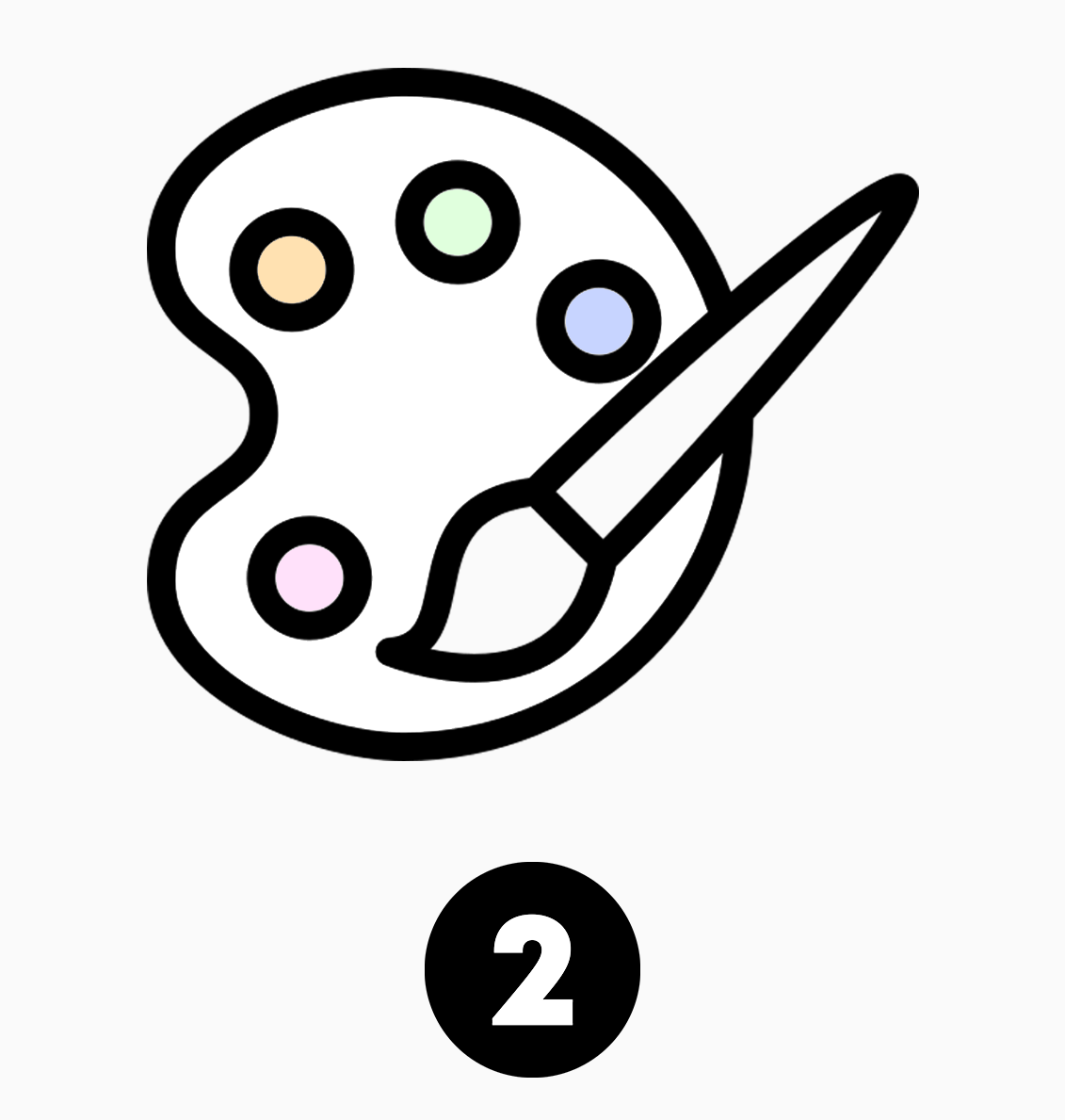 Complete your order and leave the rest to our team of talented artists!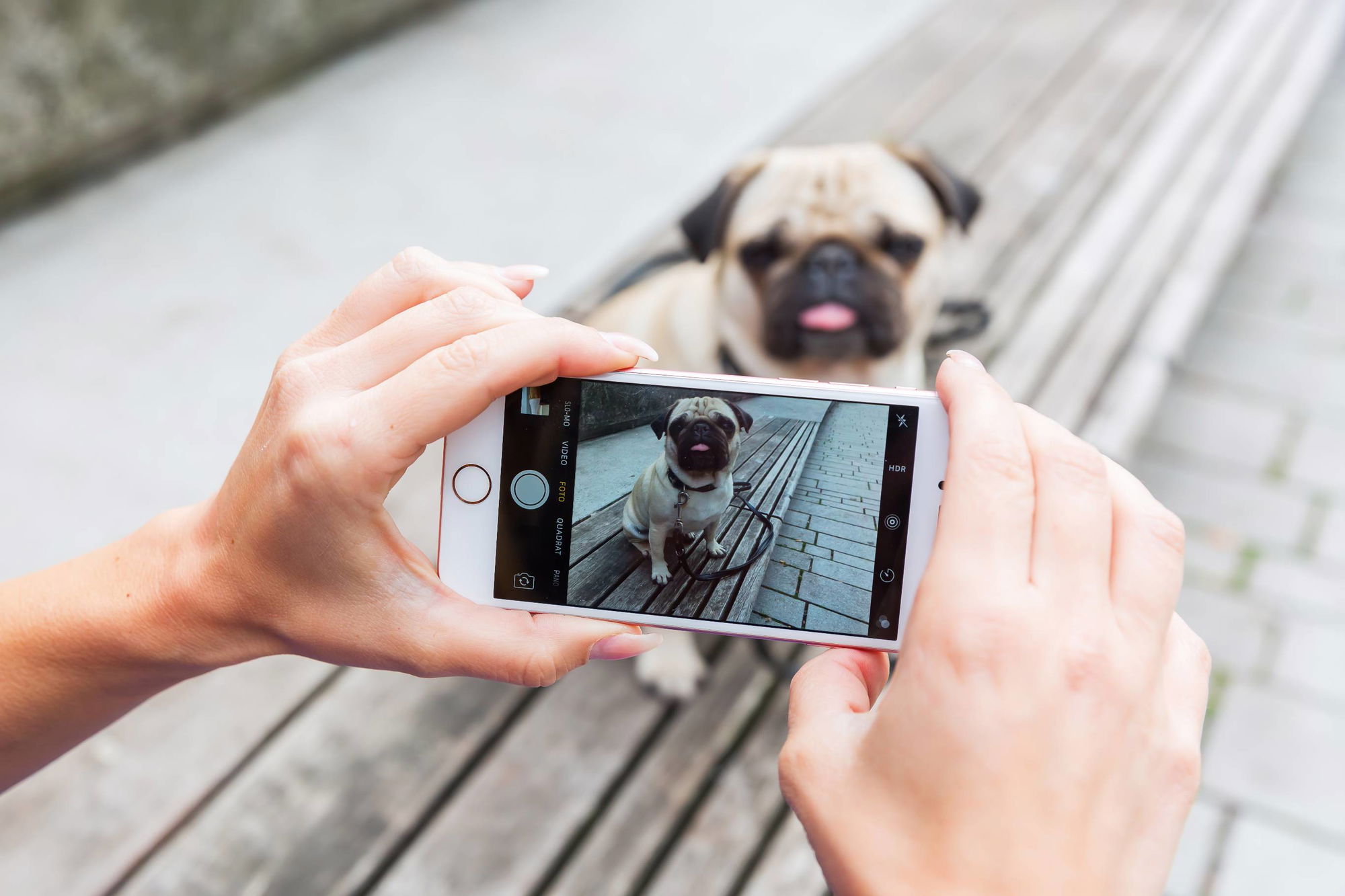 Capture and cherish moments of your pets forever
Just pick a photo from your camera roll or social media and leave the rest to our artists!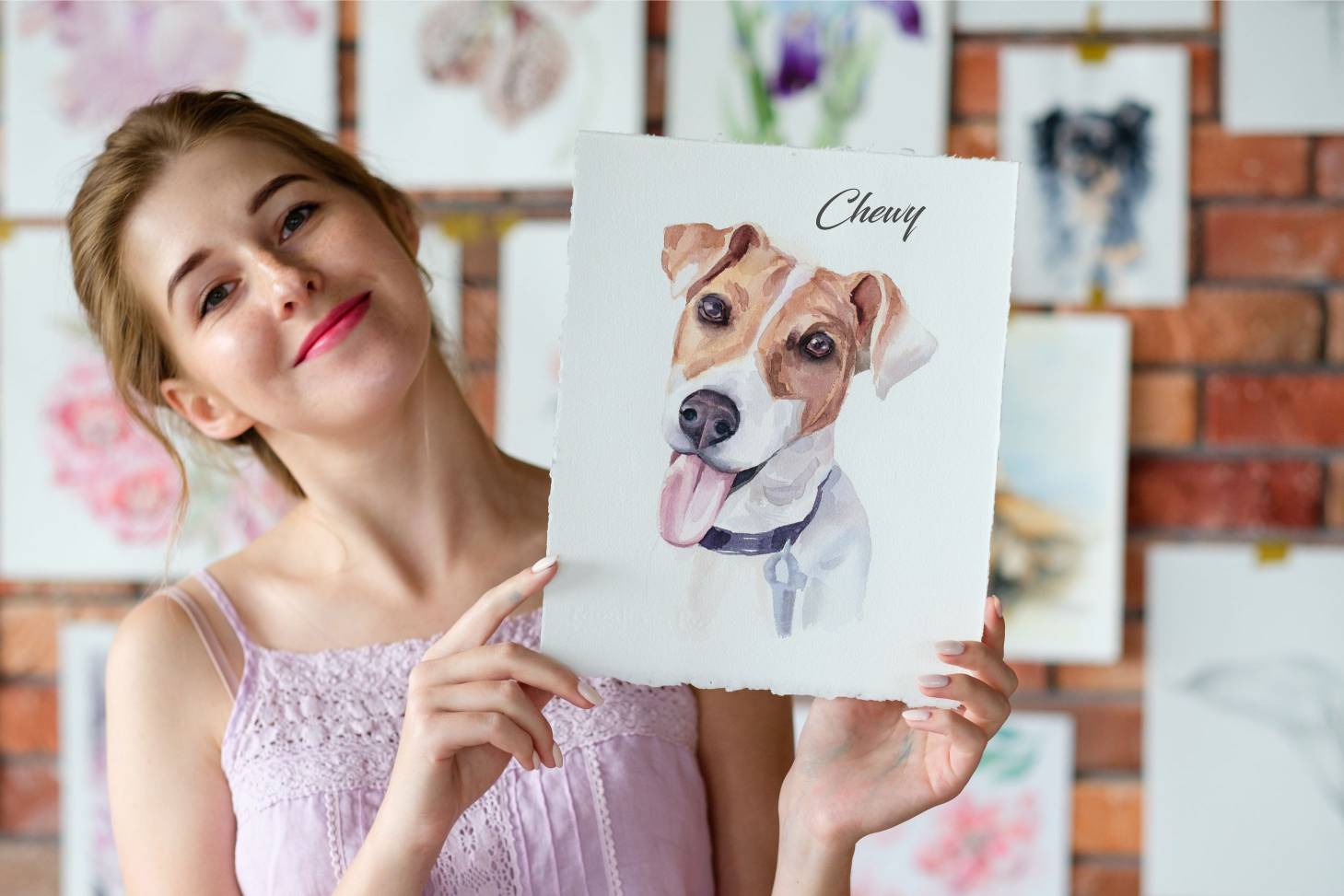 Our Artists Design Your Custom Pet Artwork with Love
Our artists design each pet with love, care and attention, capturing the personality and turn your pet photo in to an incredible one of a kind masterpiece of your pet in a style that you always loved.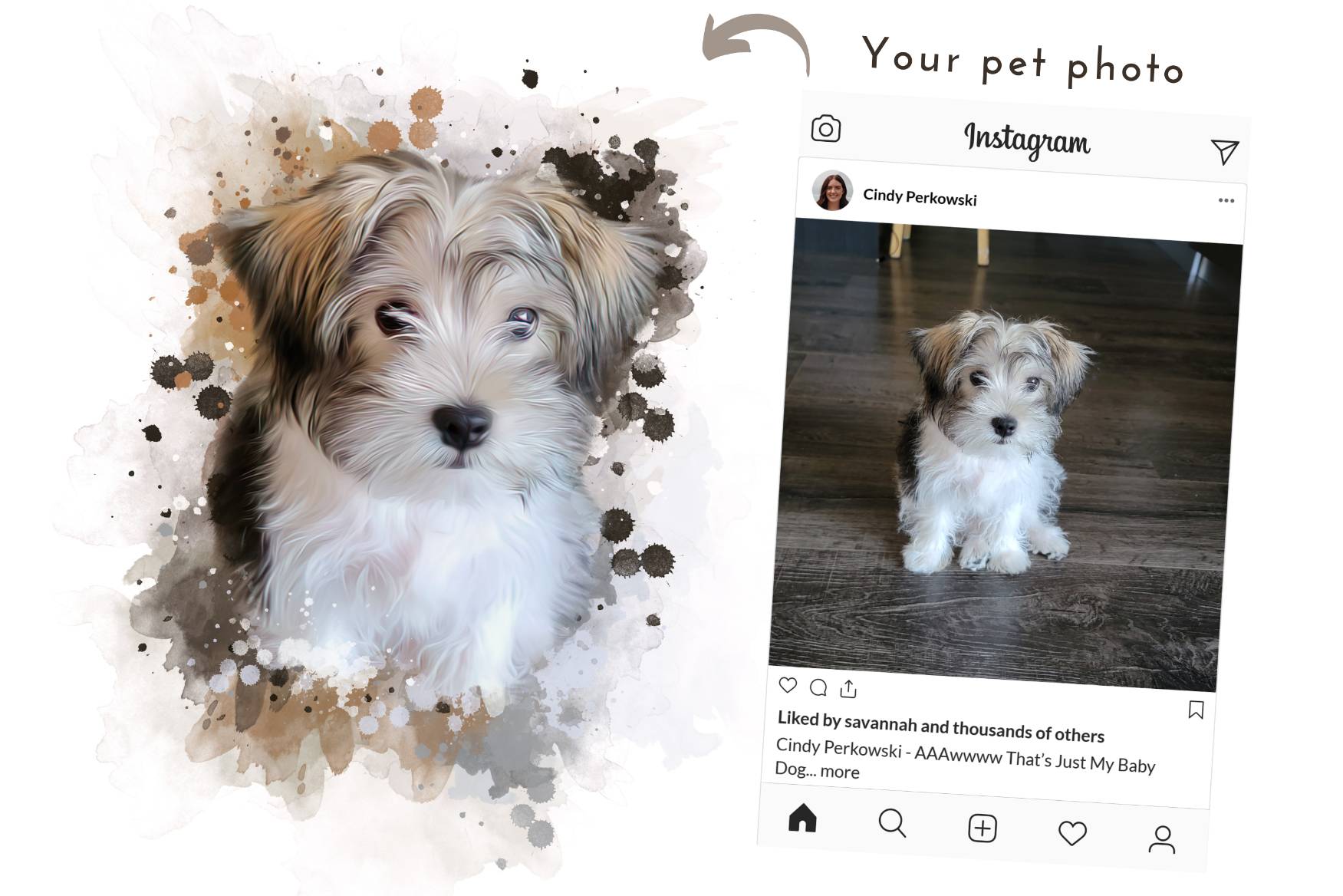 Turn Your Pet into a Beautiful Work of Art
With a variety of different art designs, transform any photo of your beloved pet into a masterpiece.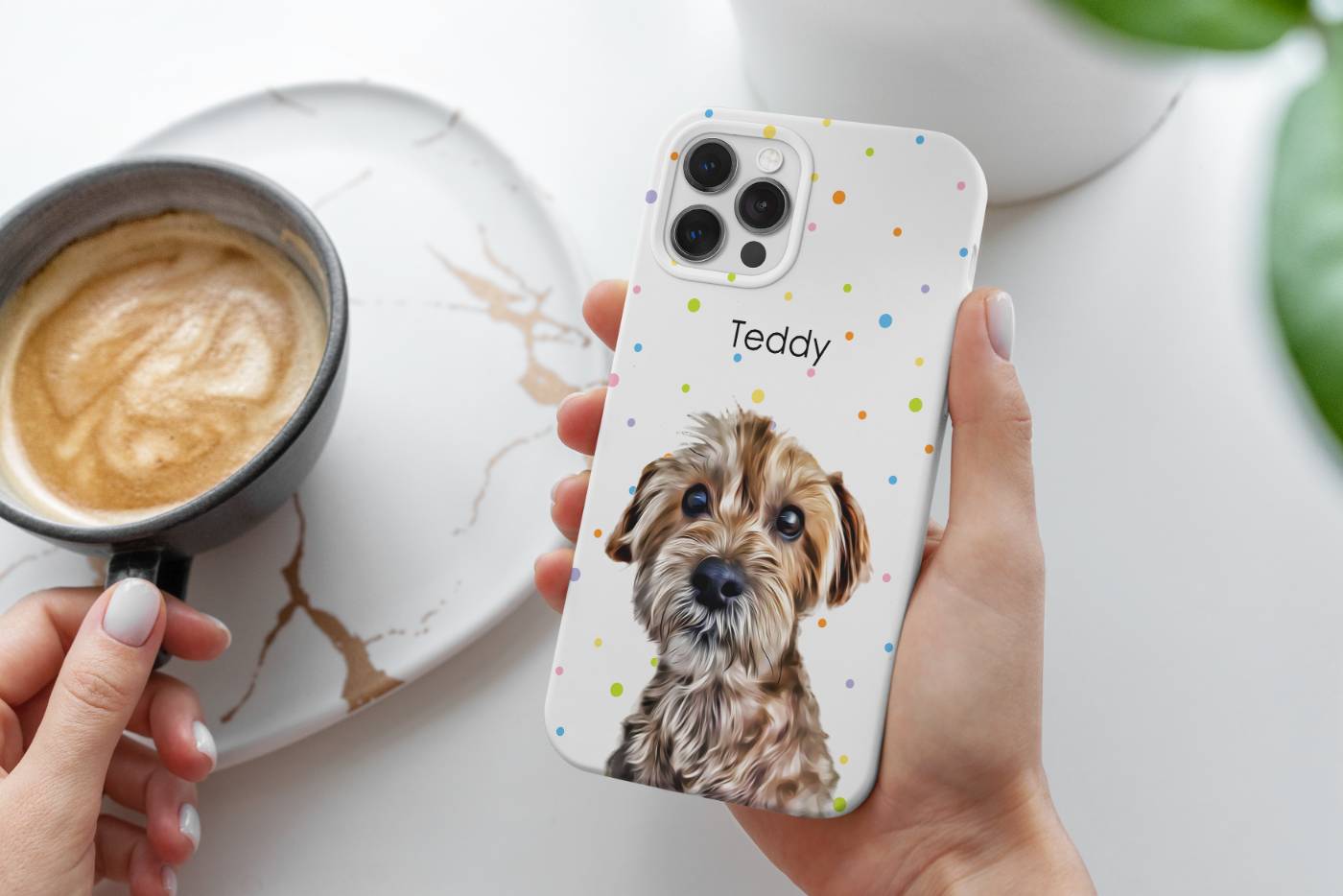 Bring Your Pet with You Everywhere
Our cases are a great option for anyone who wishes they could take their fur baby with them everywhere. Whether it's college, the office or the gym - every time you look at your phone you'll see your adorable pet looking lovingly back at you.