DESCRIPTION
"Holding it together since the day we met"
Ms. Lovi Scrunchies are uniquely bigger than your average hair tie. Protecting your hair with soft and gentle materials while adding personal flair to every outfit.
All scrunchies are handmade with prestige thought, care, and of course love.
Elastic Length: 7-8 inches
Scrunchie Diameter: 6-8 inches
SHIPPING
Once your order is placed, please allow for the order to be processed which can take up to 1-2 business days with a shipping label printed, prepared, packed and then it's ready for shipping.
Estimated delivery time by countries
United States 3-5 business days
Canada 5-7 business days
AU - UK 7-14 business days
Rest of the World 7-14 business days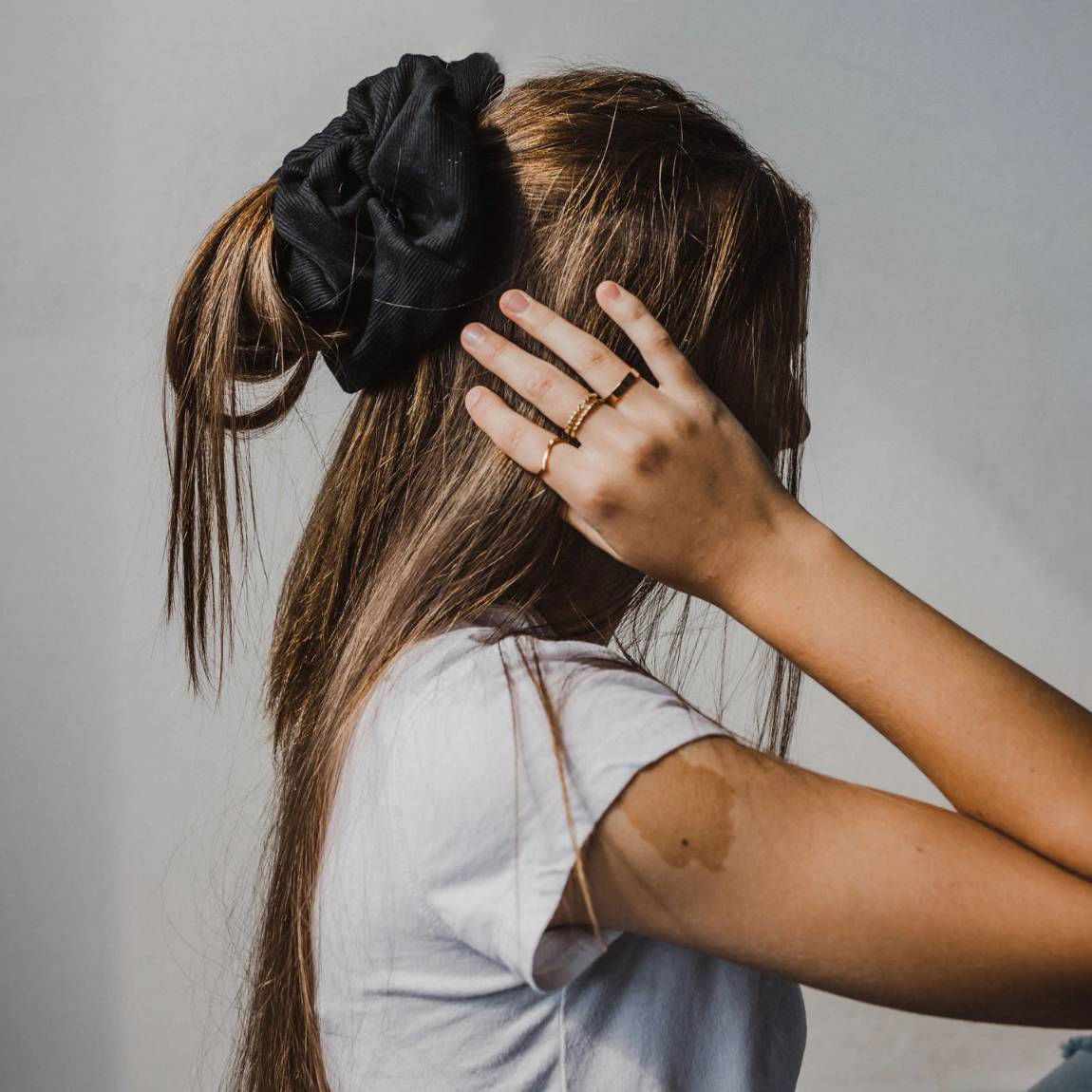 A sumptuously feminine touch of luxury to liven up your everyday look
You can tie it around your basic ponytail to spice up your style, add it to the end of your braid, or even around the base of your bun. Most of all, our satin scrunchie will not damage your hair.