SIMPLE. BEAUTIFUL. STYLISH.
A case with just the right amount of everything you need.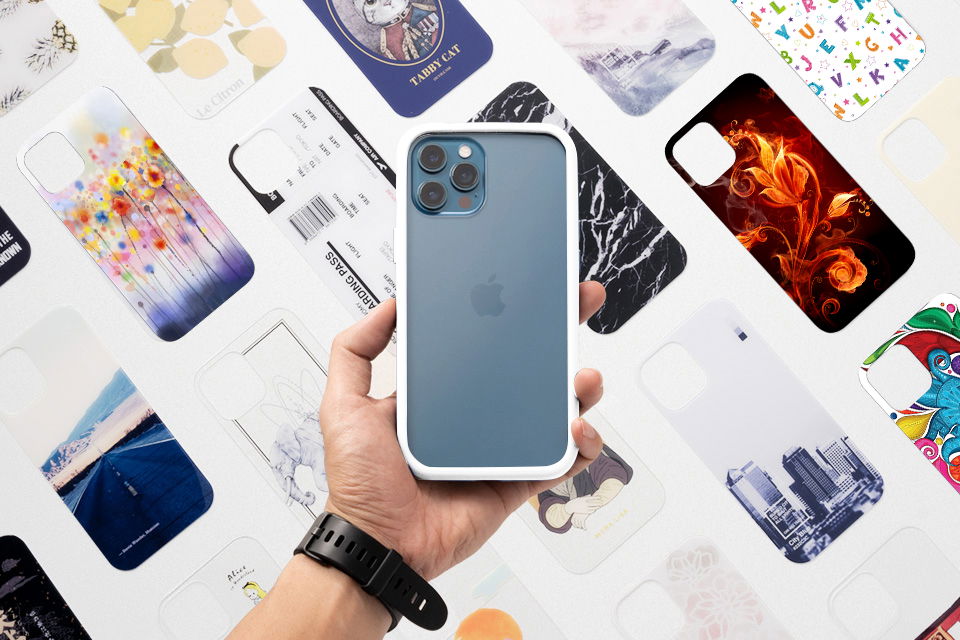 Changeable designs with a single case
Why buy another case when you don't have to? Our new liquid case gives you the flexibility of switching backplates design to suit the season or occasion without spending a fortune on a new separate cases.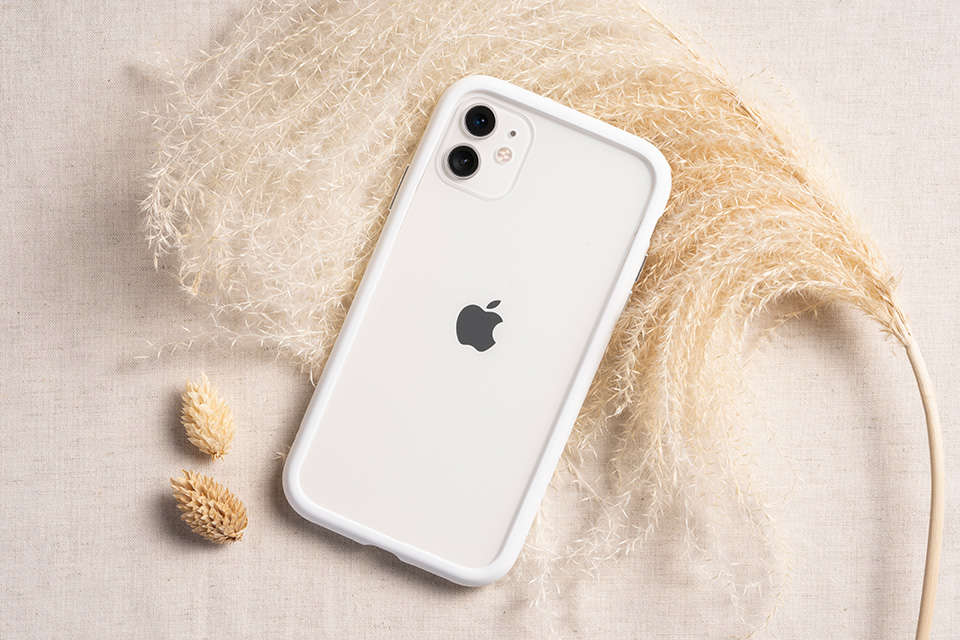 Silky-smooth feeling, like a baby's skin
Smartphones are part of our day to day life, so we spend a large part of our time holding them. With this in mind. Our liquid case is made of premium high-quality soft liquid silicone, featuring durability, toughness and extremely comfortable to hold in your hands. That's how it should feels.
360° Liquid Shock Absorbing
Our cases undergo hundreds of tests to ensure we've optimised the materials used. The military grade air bubble gel protects your phone from drops of up to 8 feet. This maximum cushioning and shock absorption surrounds your phone and offers incredible protection.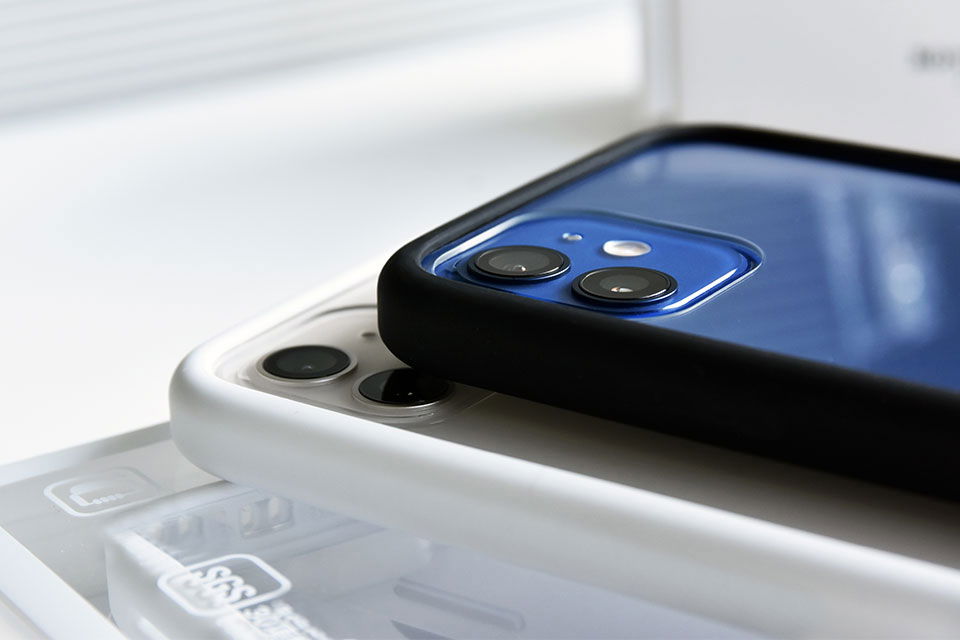 Raised Above The Lenses
A 2mm raised lip around your lens keeps your camera free from contact and prevents cracks, oil and smudges. Snap crystal clear pics first time, every time.


Any stain that gets on the case wipes off easily
Any dust or dirt on the liquid case can be wiped off easily with damp rags. Our cell phone case is waterproof to resist spill. Your phone will always keep clean and brand new under its protection.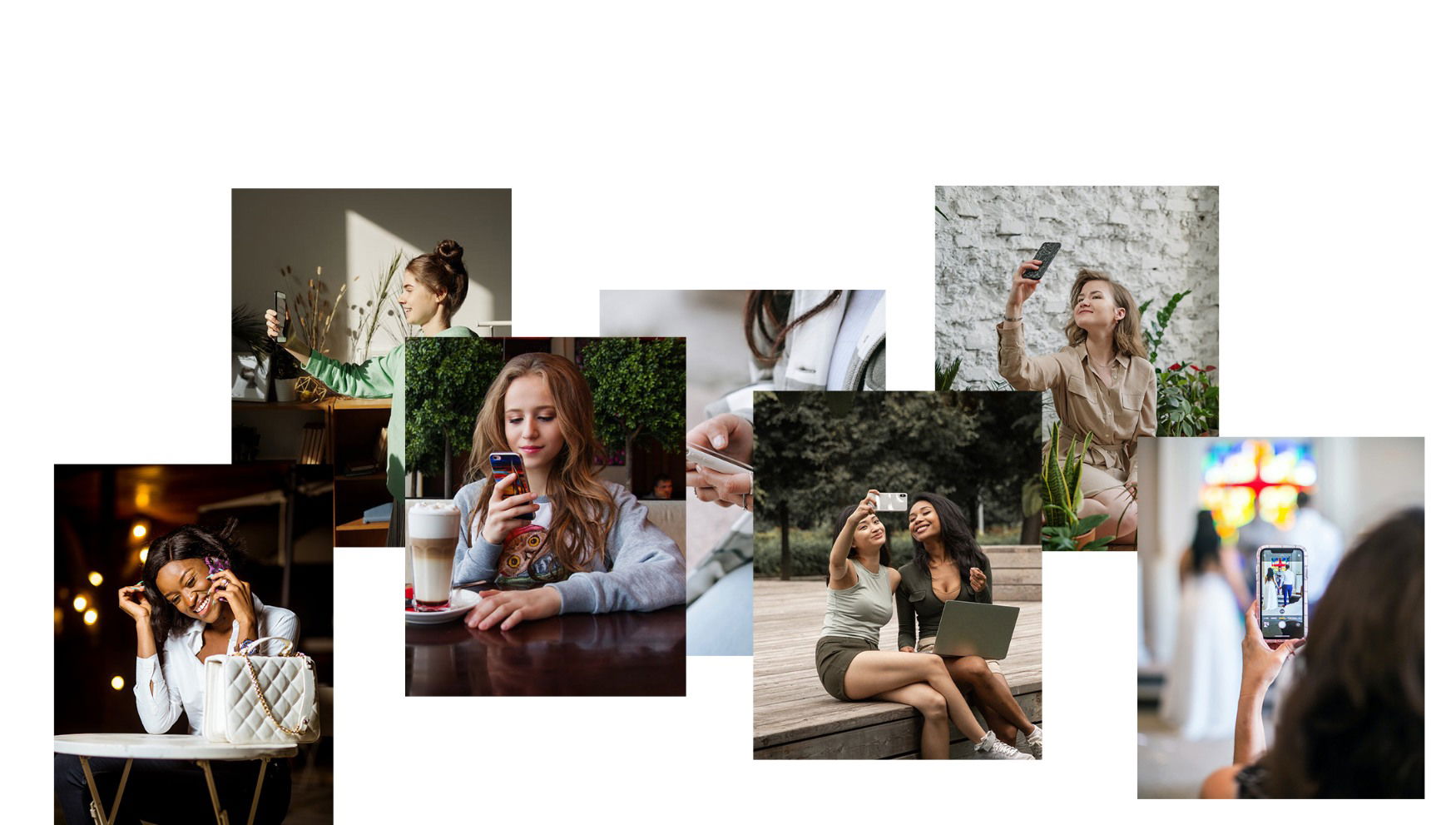 If you're not satisfied with us, we don't expect you to pay.
If for any reason you feel that our products did not live up to your expectations or you think that somehow our service did not meet your standards of excellence, we offer a no-hassle 100% money back guarantee for 60 days.