Express yourself with our newest designs
Most loved designs by customers
Match your personality and style
Shop the latest flower collections
Shop the latest paisley collections
Shop the latest abstract collections
Shop the latest doodle collections
We don't just make them beautiful
We also engineered it to protect against unavoidable drops in everyday life.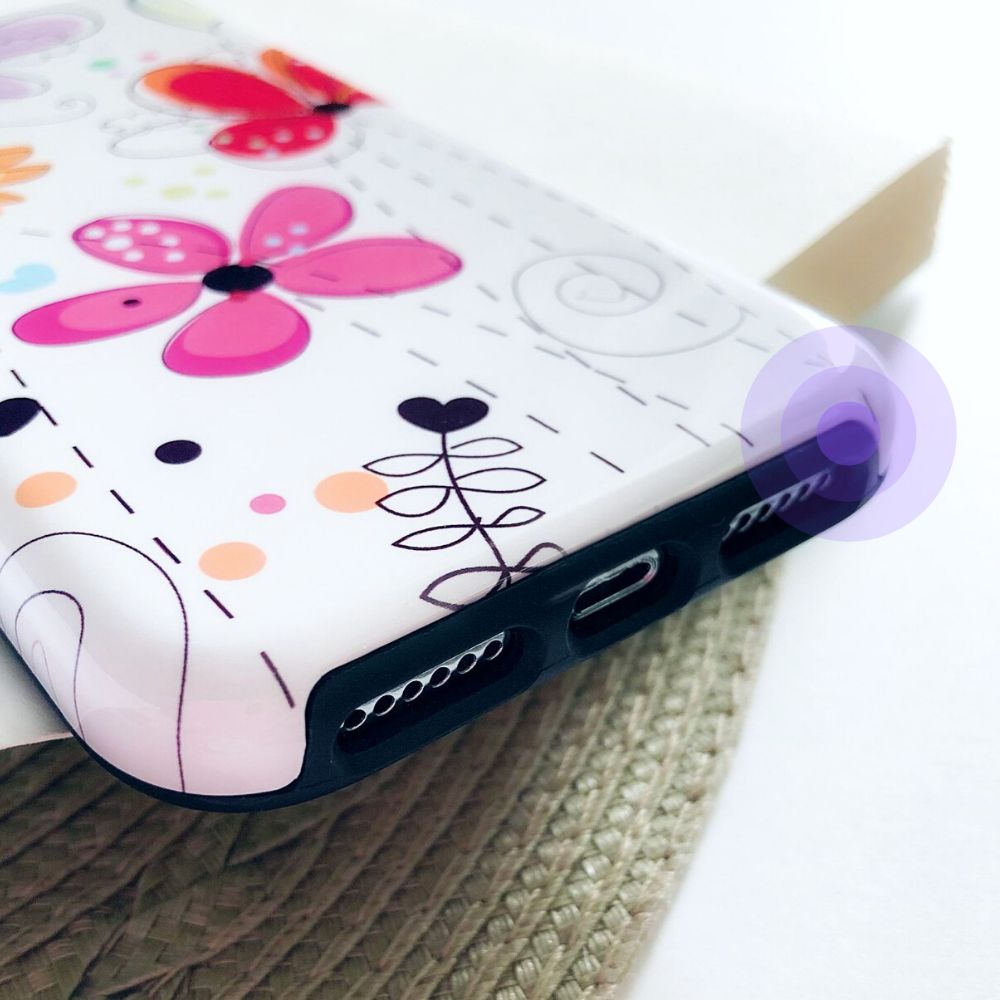 Inner Layer Shock-Absorber Provides Edge-To-Edge Protection
Our Hybrid Cases are an innovative high protective dual layer slim-fitting design, adding more protection without much bulk.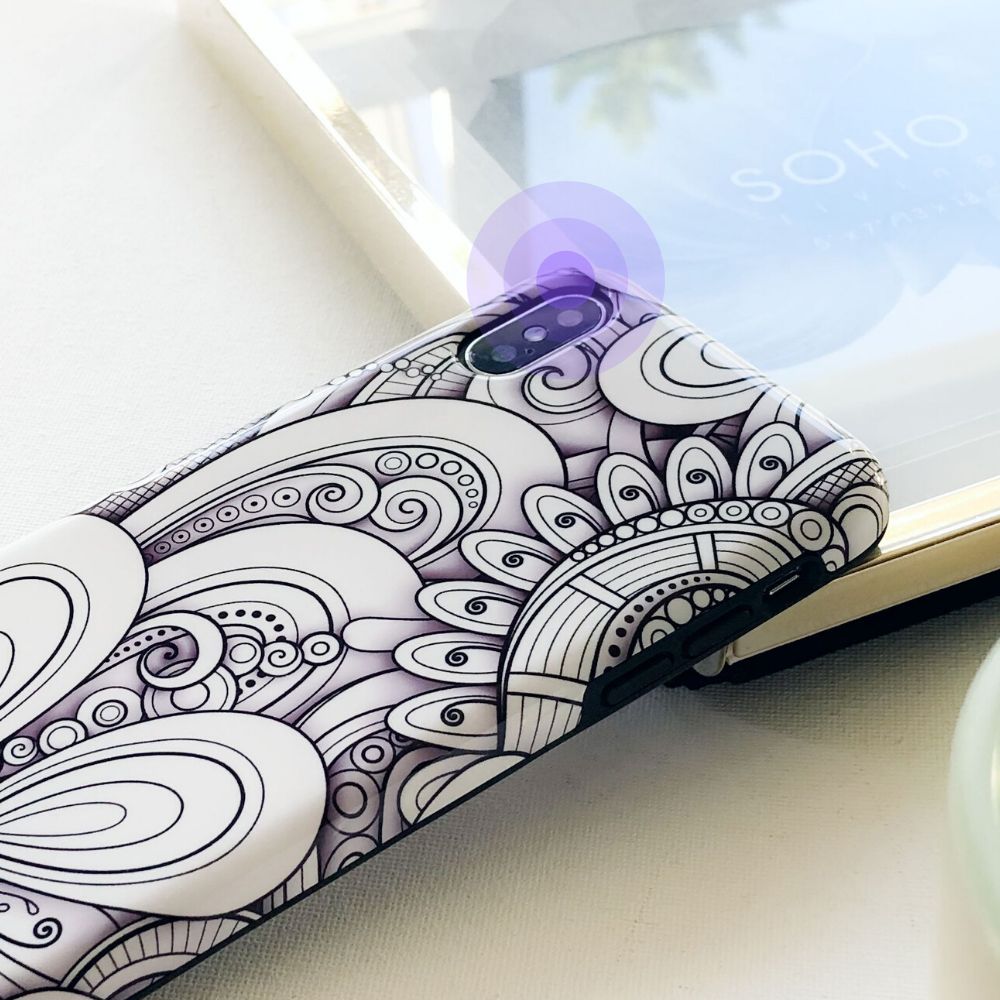 Raised Above The Lenses
Raised bezel around the camera lens lifts phone camera off flat surfaces to protect it from scratches or drops.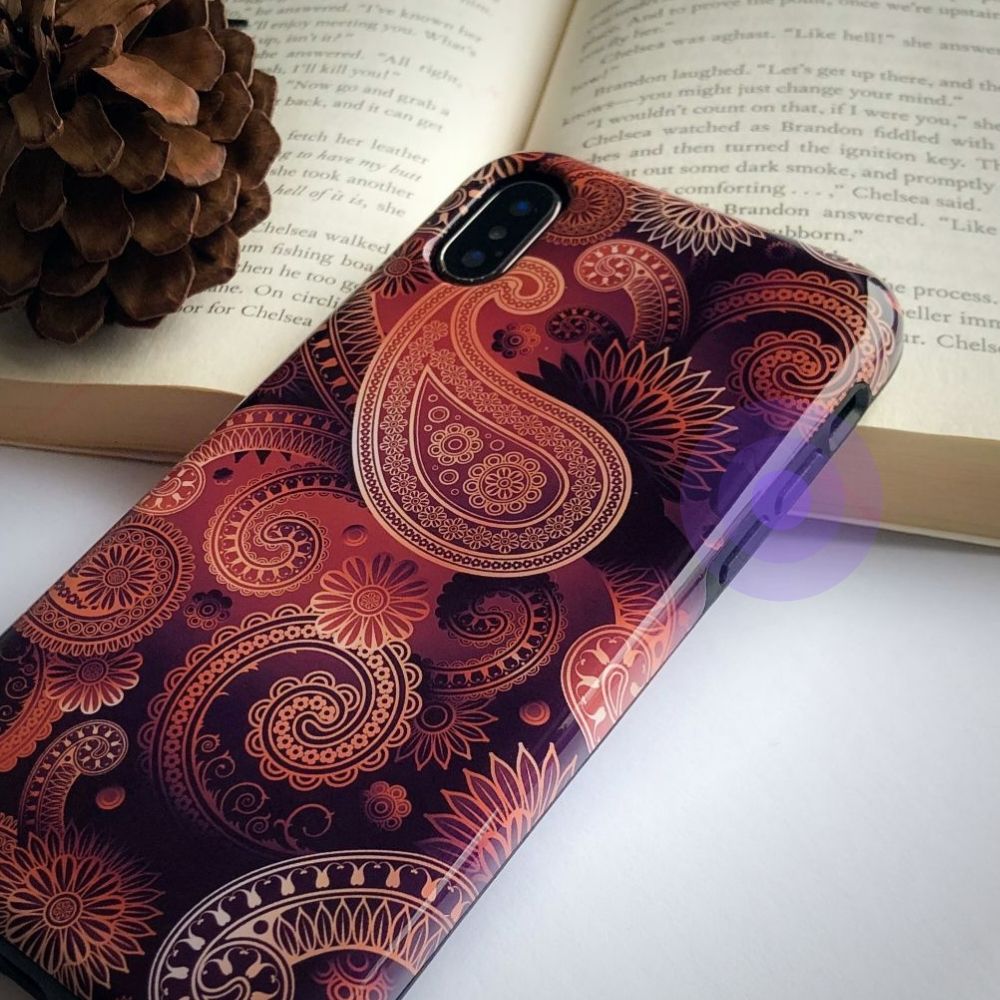 Easy-Press Buttons Never Hinder Usage, Feels Like Nothing's There
The buttons are discrete and don't obtrude. They press with ease and are very reactive to your fingers.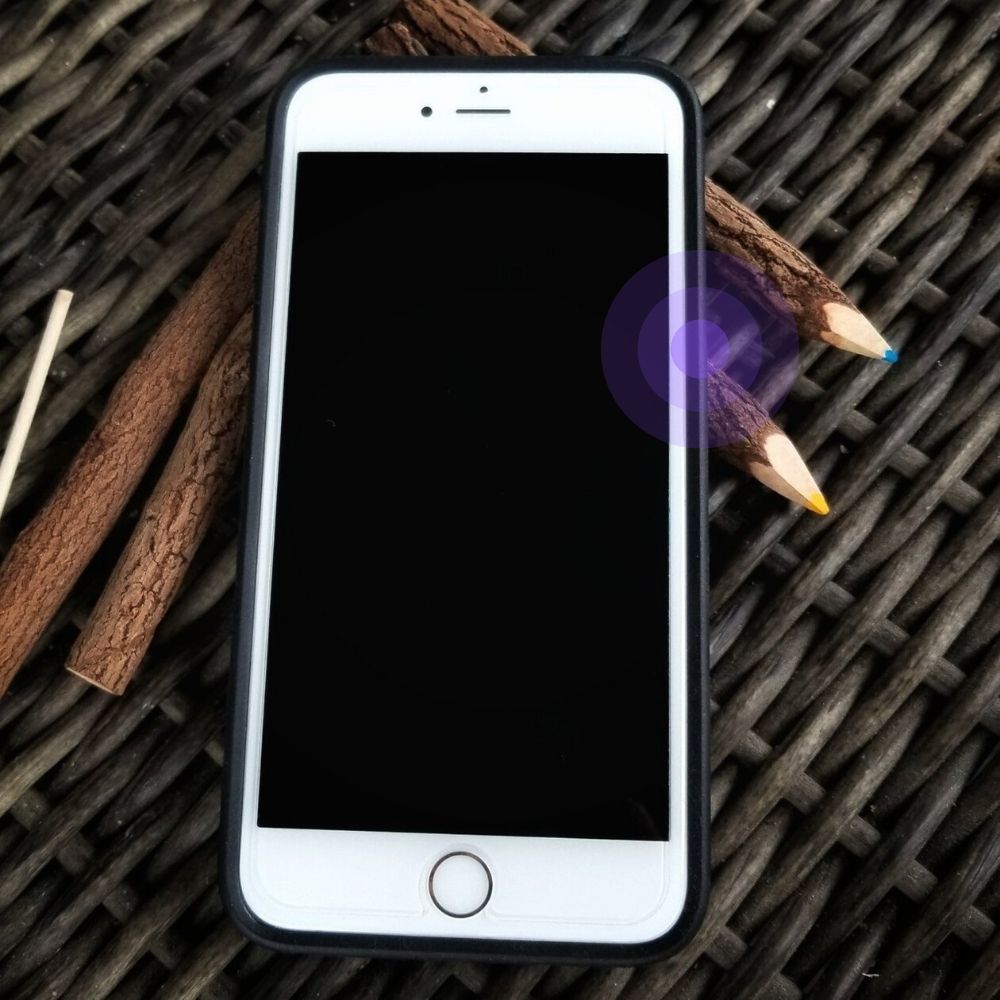 Raised Front Lip Guards Screen From Impact by Preventing Contact
Raised lip protects your screen from drops and surface scratches. It will take the impact, preventing your phone screen from cracking and breaking.