Express yourself with our newest designs
Most loved designs by customers
Match your personality and style
Shop the latest flower collections
Shop the latest paisley collections
Shop the latest abstract collections
Shop the latest doodle collections
We don't just make them beautiful
We also engineered it to protect your iPhone against unavoidable drops in everyday life.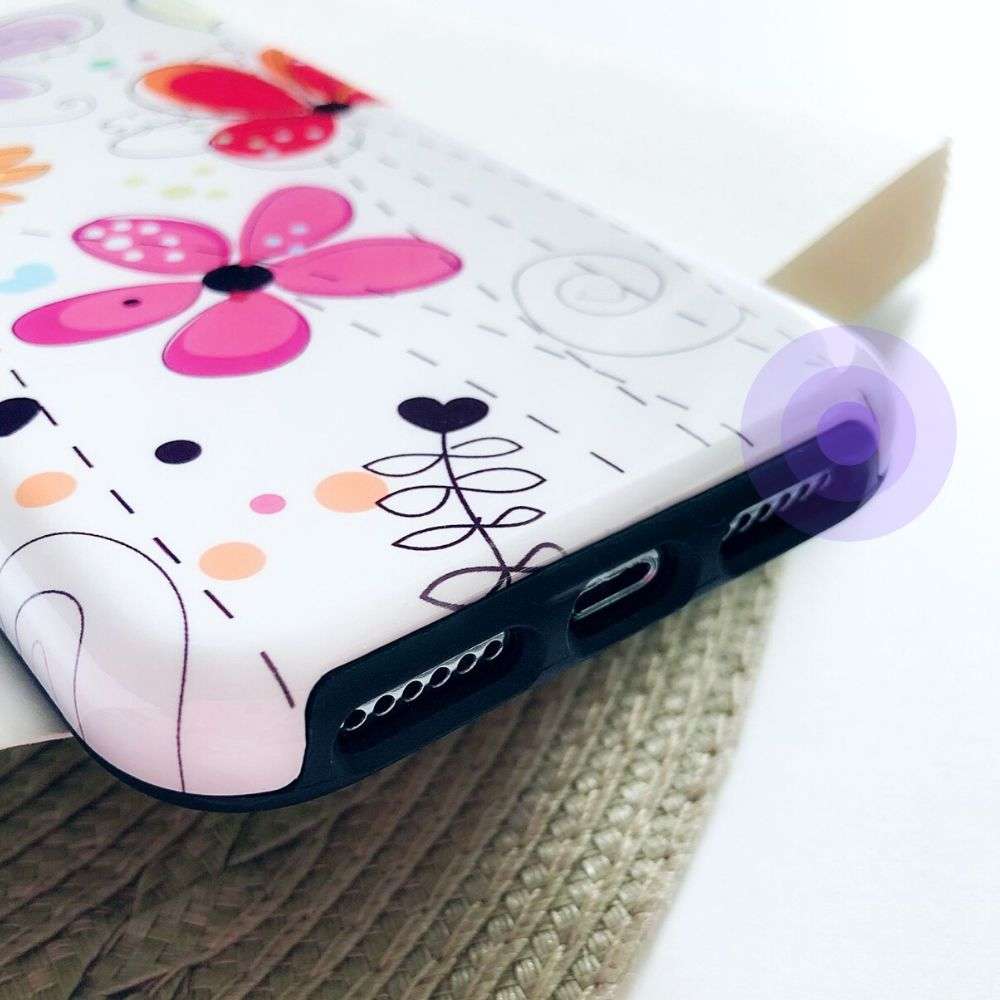 Inner Layer Shock-Absorber Provides Edge-To-Edge Protection
Our iPhone cases are uniquely innovative by, providing a dual-layer that is ultra sleek and slim fitting to the touch. We prioritize adding optimal protection, without sacrificing design.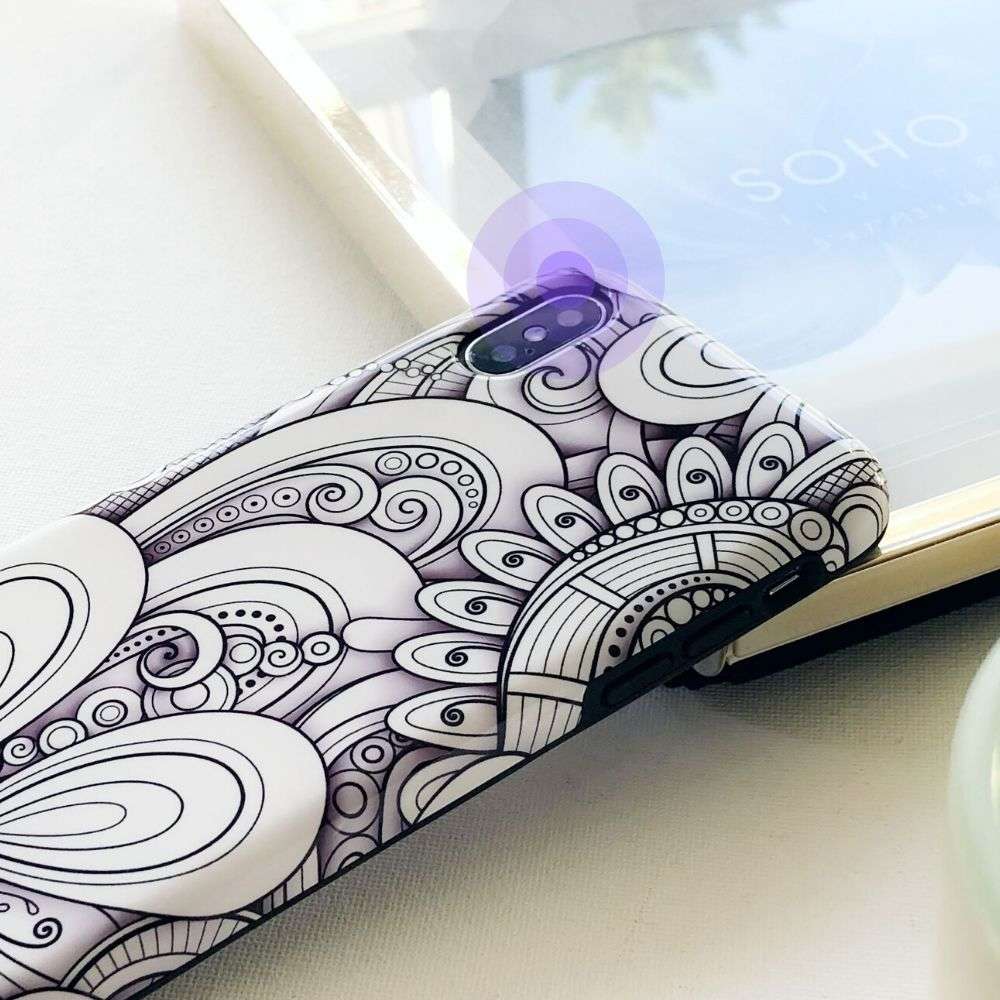 Raised Above The Lenses
Your iPhone camera lens does the #1 job of capturing memories. That is why to protect those moments, we designed the lenses to no longer touch any flat surfaces. Secure protection from scratches or accidental drops.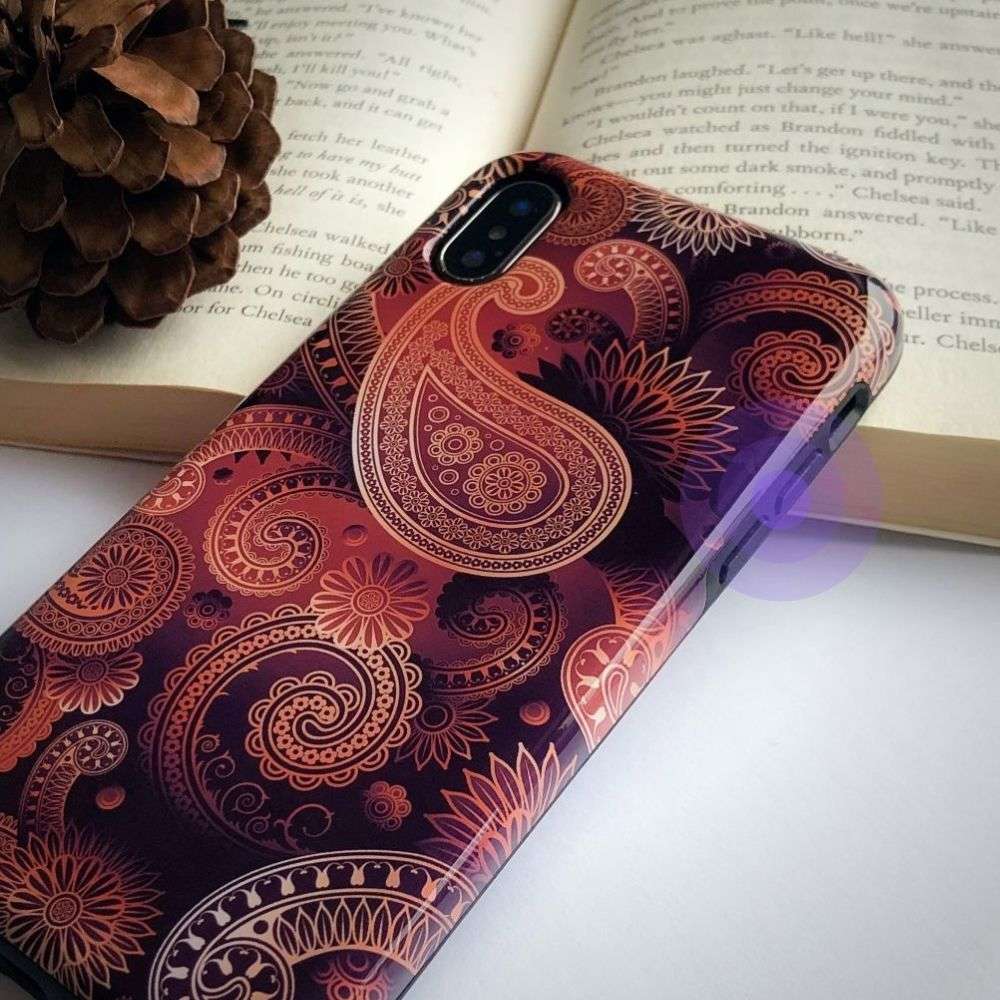 Easy-Press Buttons Never Hinder Usage, Feels Like Nothing's There
We engineered the buttons to feel naked to the finger. With a press of a button, it will feel transparent to the touch, and discrete to the eye.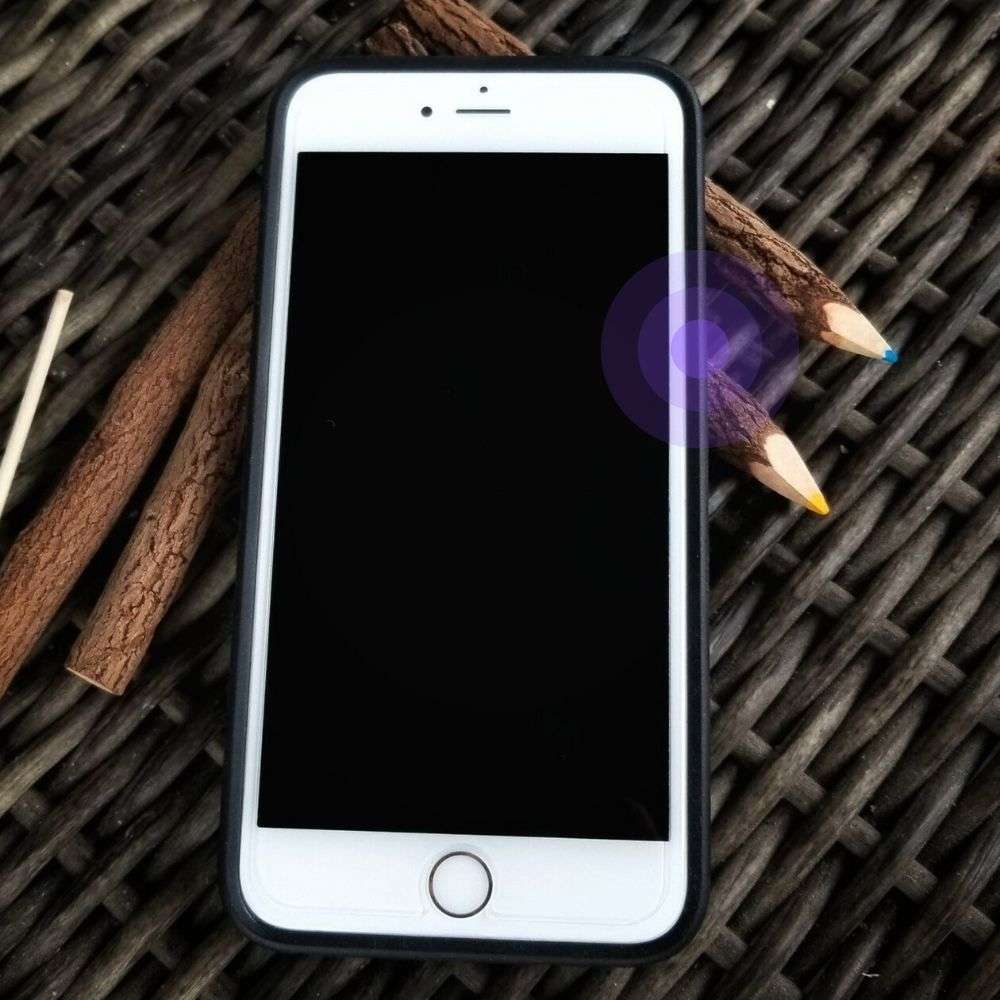 Raised Front Lip Guards Screen From Impact by Preventing Contact
With the raised lip surrounding your iPhone screen, we are able to protect your screen from scratches and falls. Your delicate glass screen is a priority. Let our cases take the impact.