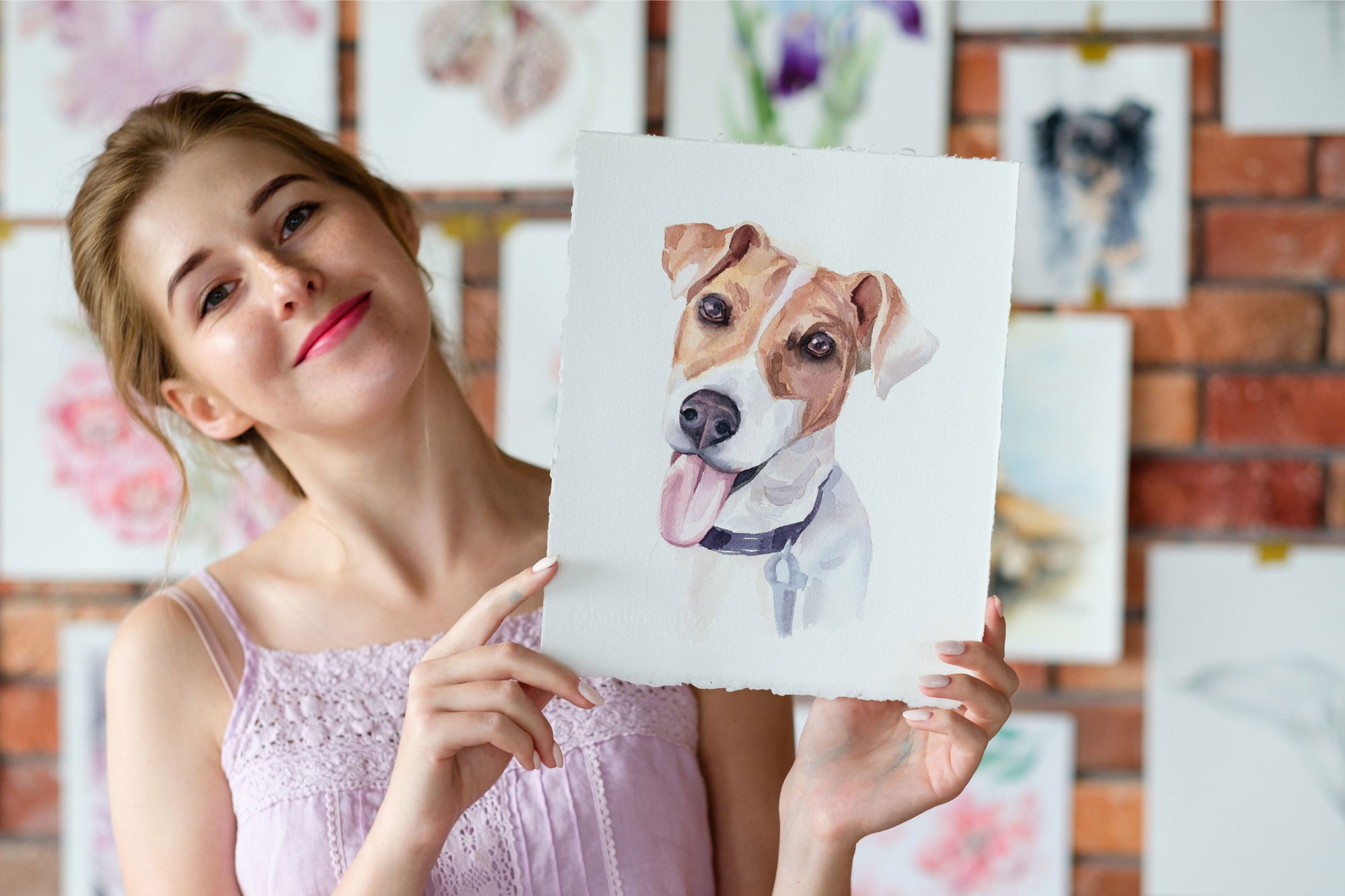 Turn your pet into a beautiful work of art
Our pets are our family- that's why we create memories to last us for a lifetime.
New Arrivals
Express yourself with our newest designs.
New Arrivals
Express yourself with our newest designs.
Collections
Match your personality and style.
We are obsessed with providing the best customer experience.
From our easy to use website, to our world-class customer service and top quality products, we put our customers' memories first. And you can rest easy with our 100% love it guarantee. You love it or we'll make it right.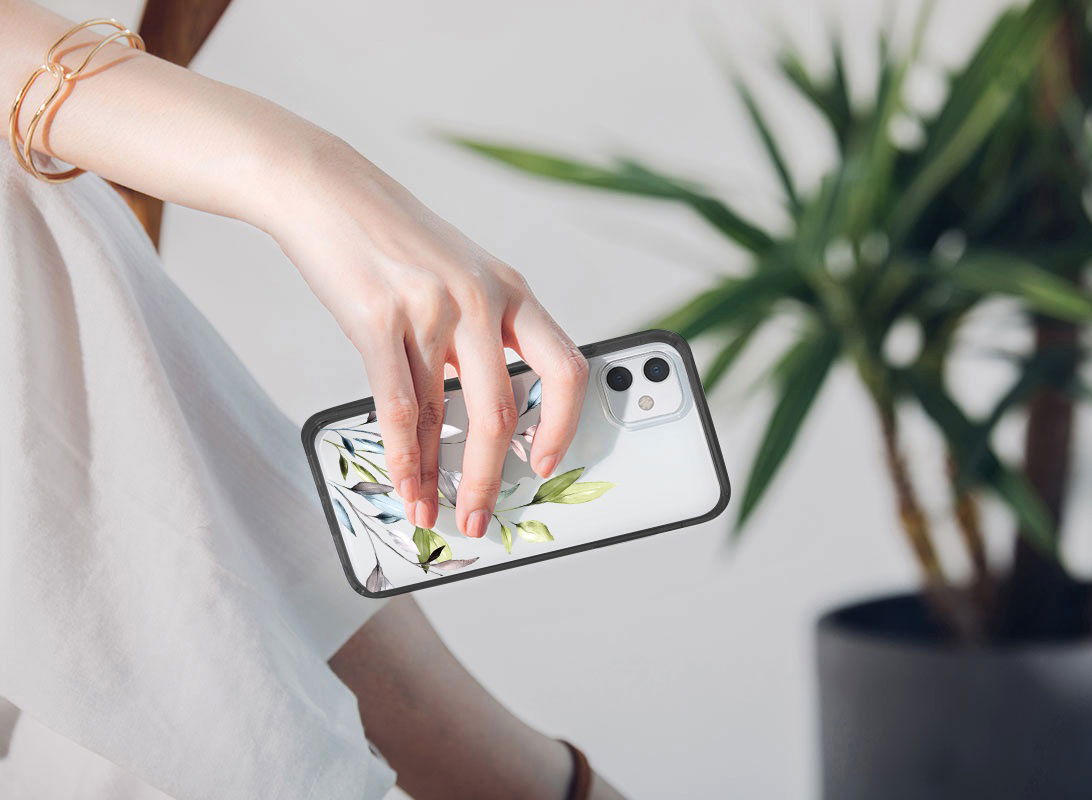 Lovingly crafted by hand.
We strive to innovate and keep our cases ultra lightweight without sacrificing brilliant design and durability. This is why we choose not to show any branding on any of our cases. We believe our one-of-a-kind design will truly speak for itself.
360° Shock Absorbing Gel Bubbles
Our cases undergo hundreds of tests to ensure we've optimised the materials used. The military grade air bubble gel protects your phone from drops of up to 8 feet. This maximum cushioning and shock absorption surrounds your phone and offers incredible protection.
Designed to Protect Your Screen
With it's raised top and bottom edges, this case provides maximum screen protection from shattering and scratching when hitting the ground without impeding edge-to-edge swiping.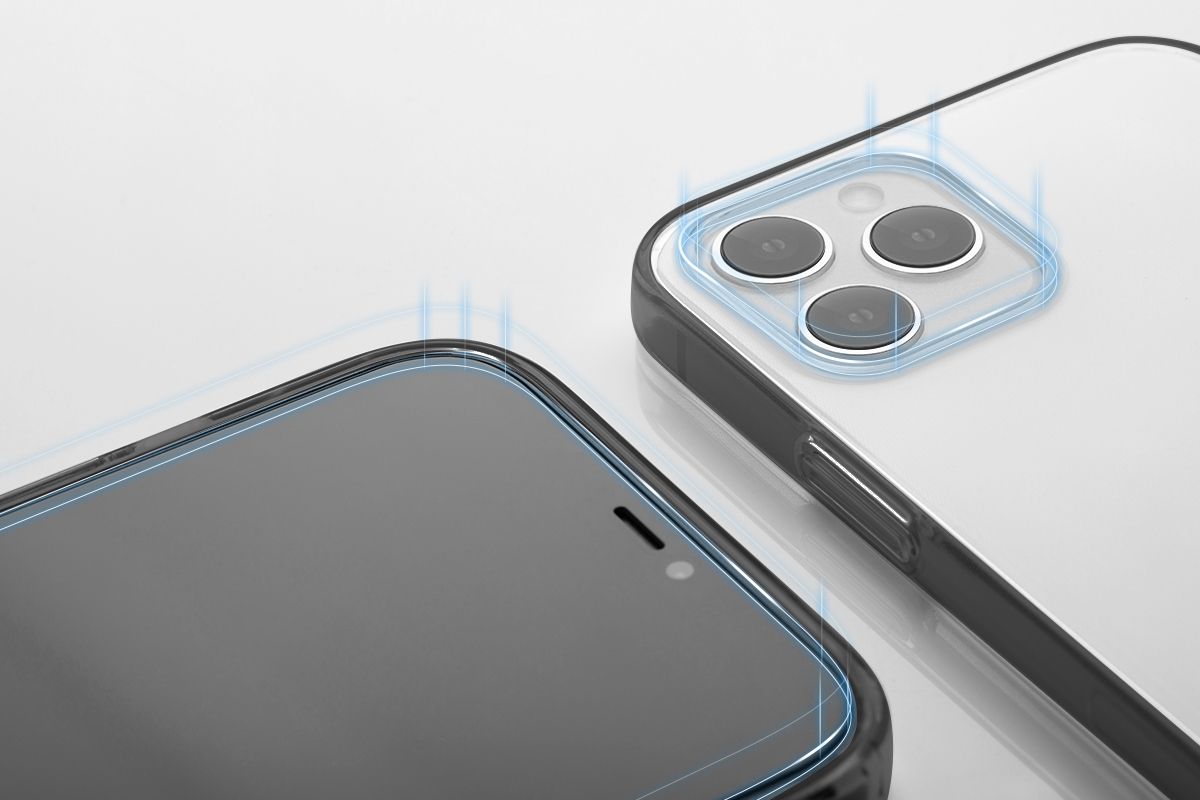 Raised Above The Lenses
A 1.5 mm raised lip around your lens keeps your camera free from contact and prevents cracks, oil and smudges. Snap crystal clear pics first time, every time.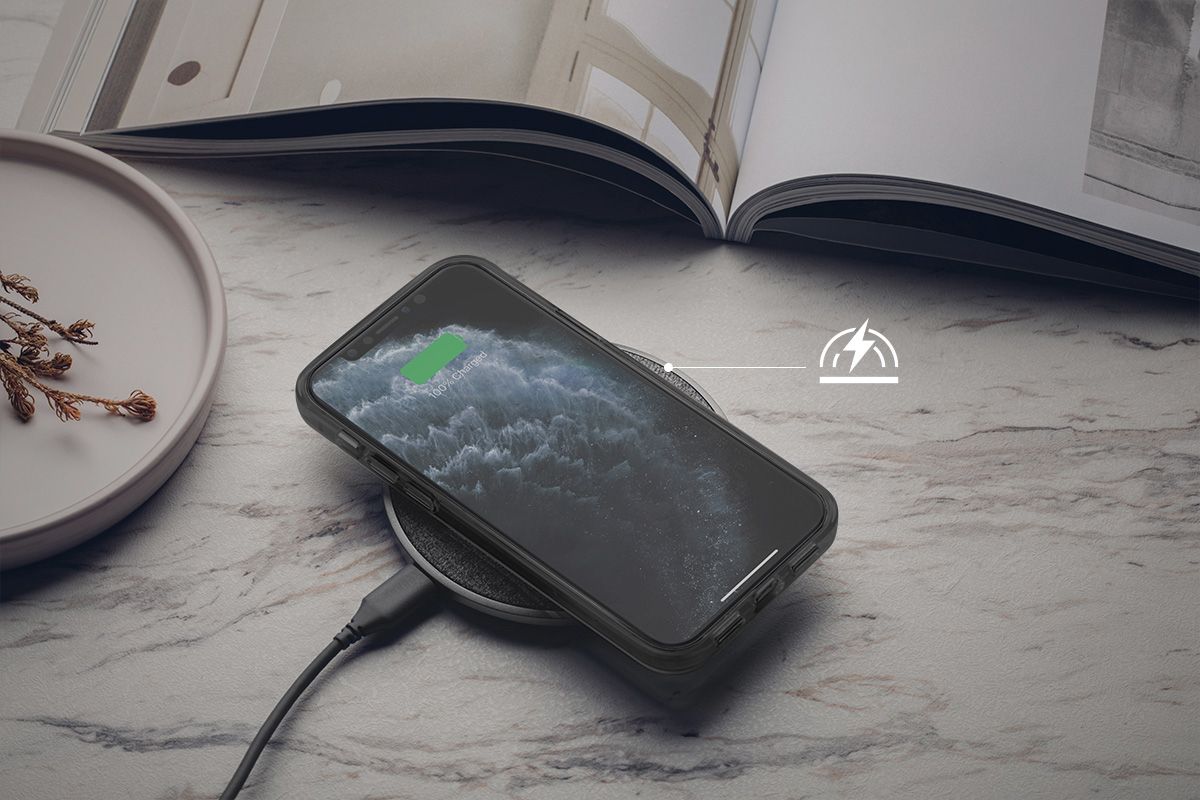 Compatible with Apple's MagSafe charger and Qi wireless charging
With wireless charging becoming more common, we've kept up with the ever-changing technology to ensure our customers can charge their phones quickly and efficiently. All of our cases are fully compatible with any Qi-certified charging mats.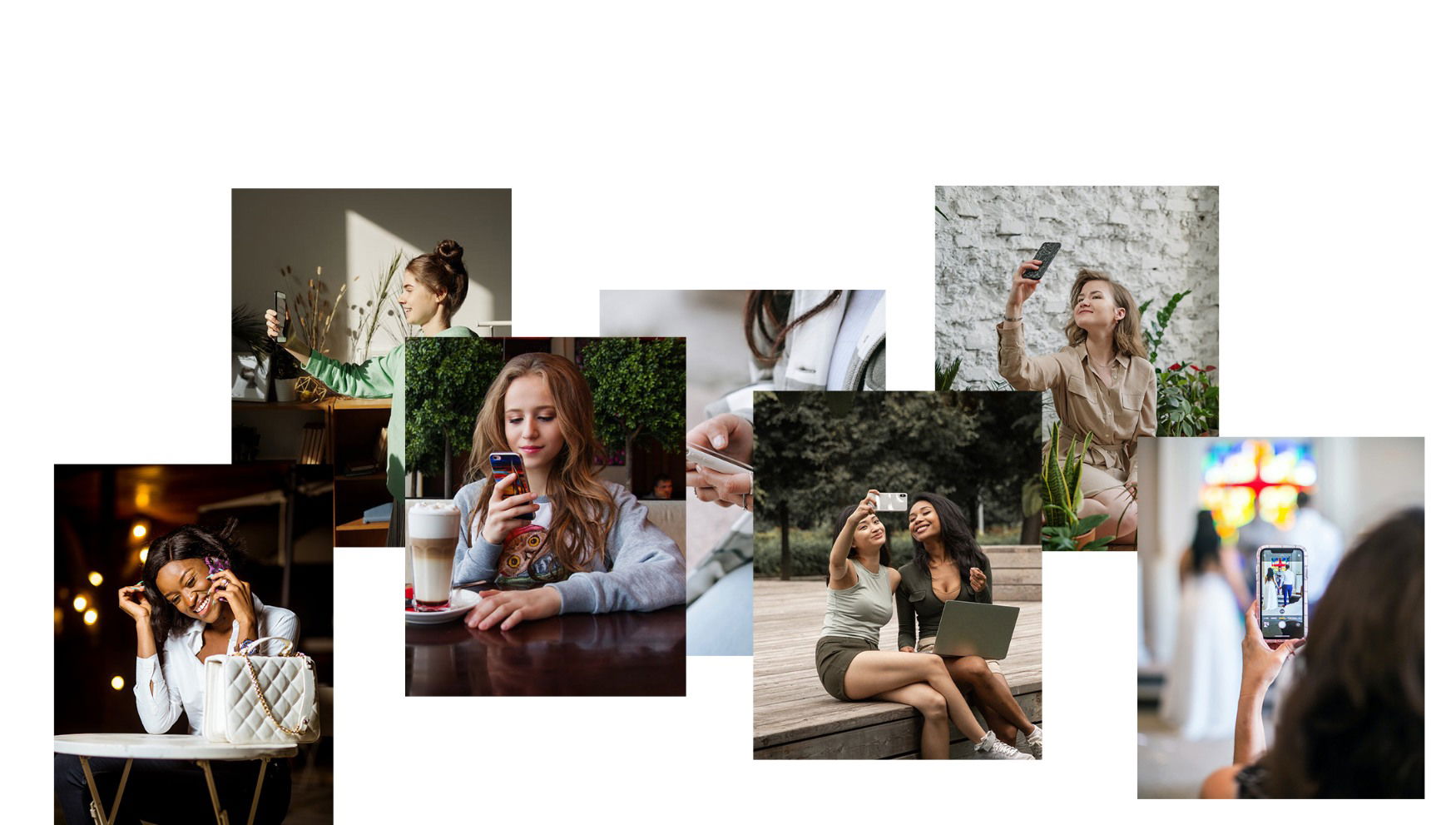 Satisfaction guaranteed
We offer a 100%, no-hassle, Love It for Life guarantee. If you are unhappy with your order we will make it right or you get your money back. It's that simple.