Crystal Clear Case - Teal
DESCRIPTION
Our Crystal clear case iPhone case offers shockproof protection without sacrificing the luxurious aesthetic of your phone. Its minimalist yet sophisticated design is perfect for preserving the delicate beauty of your device. Its barely-there construction ensures the exclusive look of your phone remains the focus.
FREE SHIPPING
We ship worldwide. Your order will be carefully packaged and delivered wherever is most convenient for you. Shipping is free on all orders. You'll be able to track your package by using the Shipping Confirmation email that we send as soon as your order begins its journey. Please allow 1-2 business days to receive your shipment notification email after placing your order.
Estimated delivery time by countries
United States 3-5 business days
Canada 5-7 business days
AU - UK 7-14 business days
Rest of the World 7-14 business days
Letting its design and colors shine through.
Designed with a slim profile and modern design, enjoy maximum protection with minimal bulk.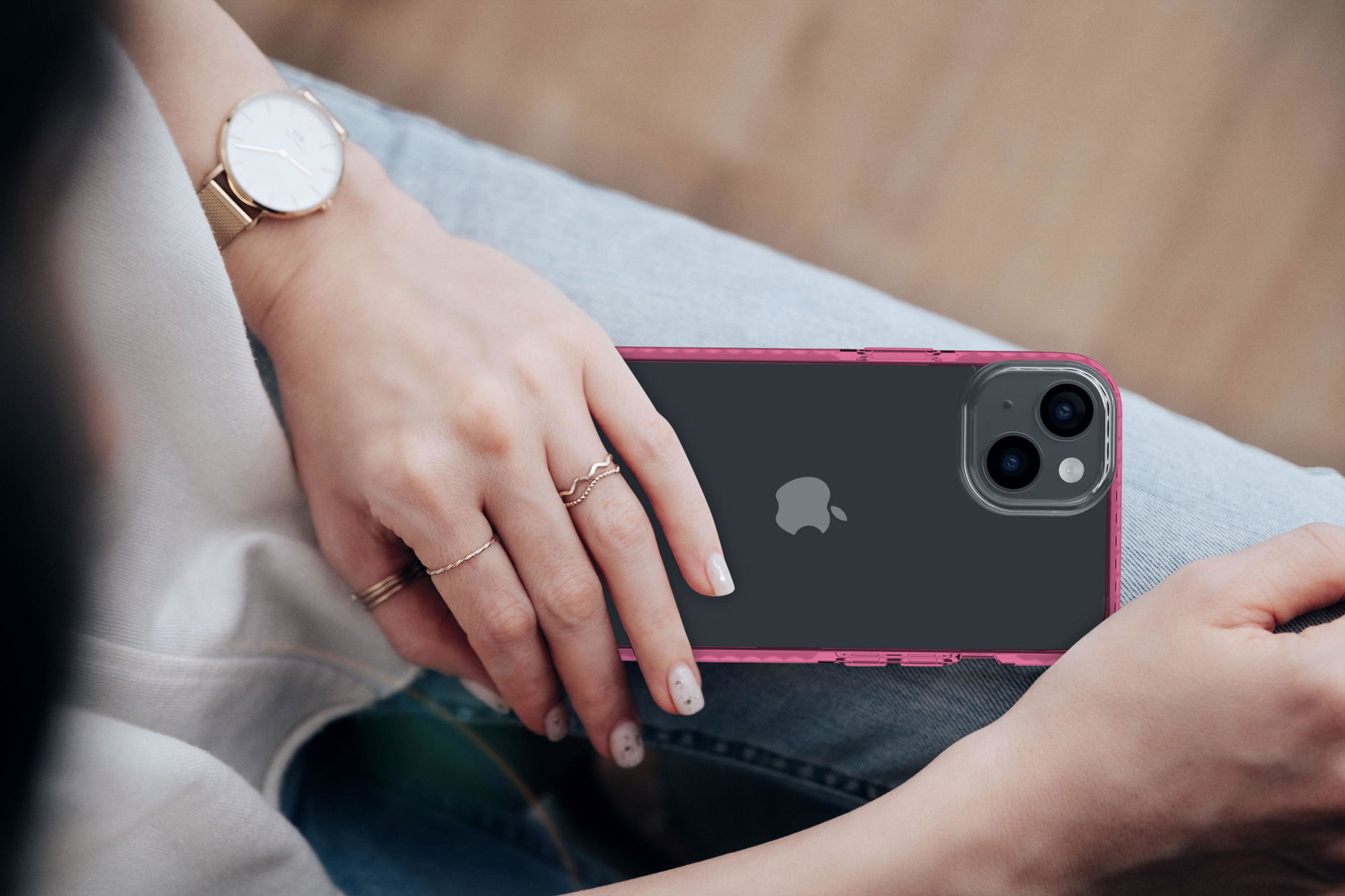 Ultra-lightweight and sleek design
We strive to innovate and keep our cases ultra lightweight without sacrificing brilliant design and durability. This is why we choose not to show any branding on any of our cases. We believe our one-of-a-kind design will truly speak for itself.
360° Shock Absorbing Gel Bubbles
Our cases undergo hundreds of tests to ensure we've optimised the materials used. The military grade air bubble gel protects your phone from drops of up to 8 feet. This maximum cushioning and shock absorption surrounds your phone and offers incredible protection.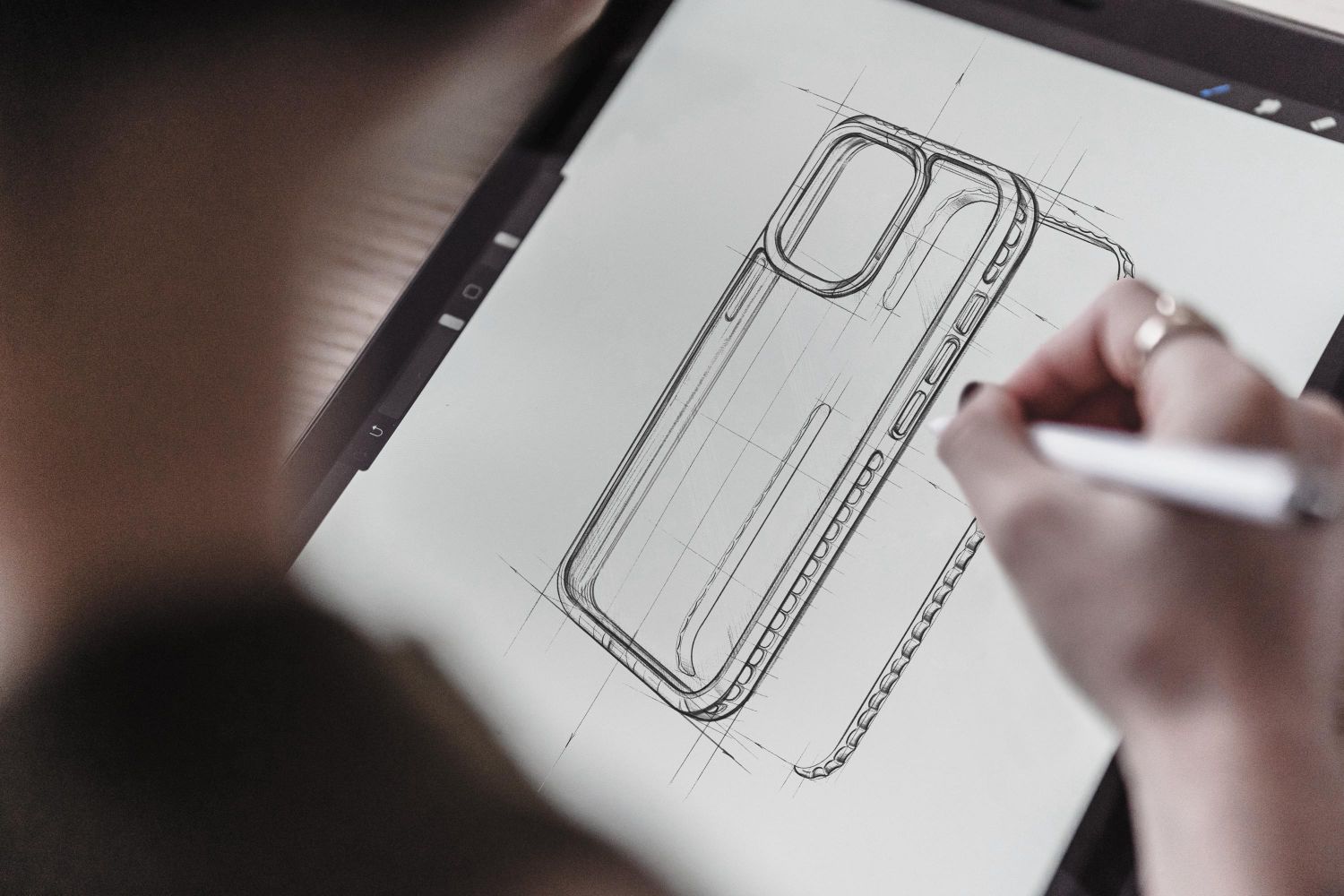 Designed to Protect Your Screen
With it's raised top and bottom edges, this case provides maximum screen protection from shattering and scratching when hitting the ground without impeding edge-to-edge swiping.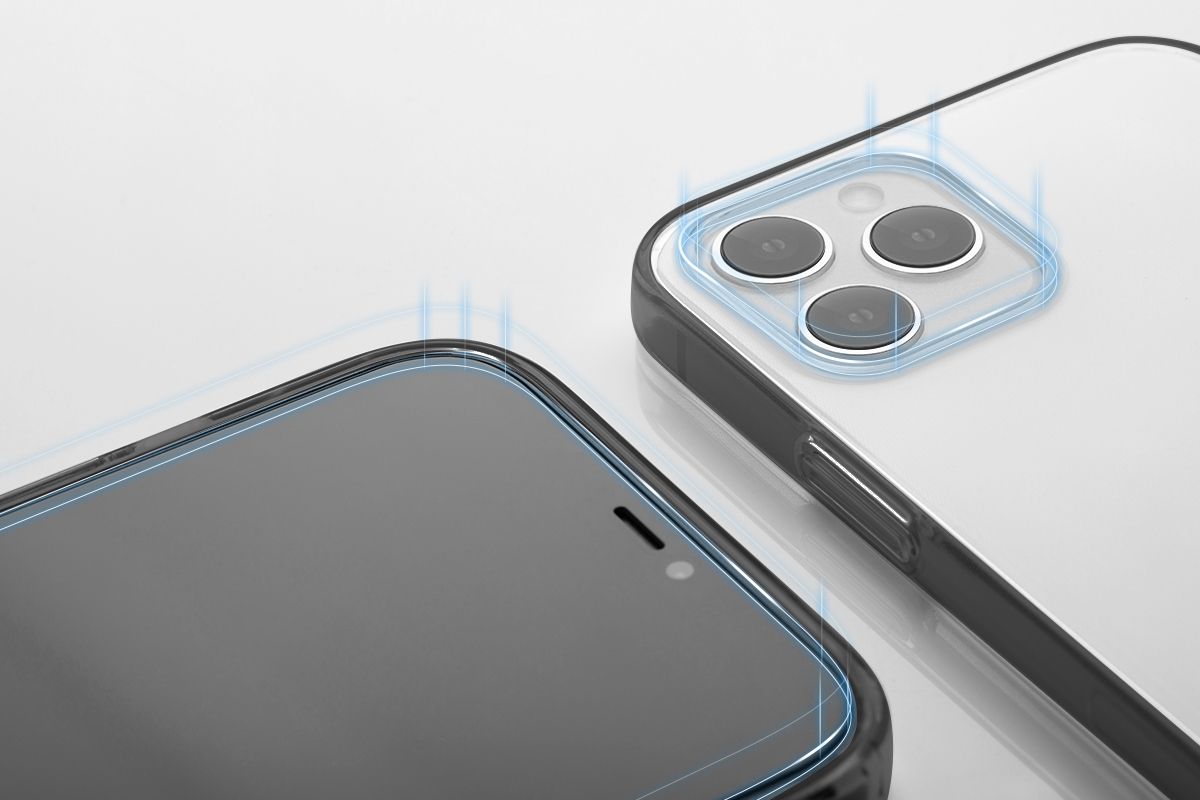 Raised Above The Lenses
A 1.5 mm raised lip around your lens keeps your camera free from contact and prevents cracks, oil and smudges. Snap crystal clear pics first time, every time.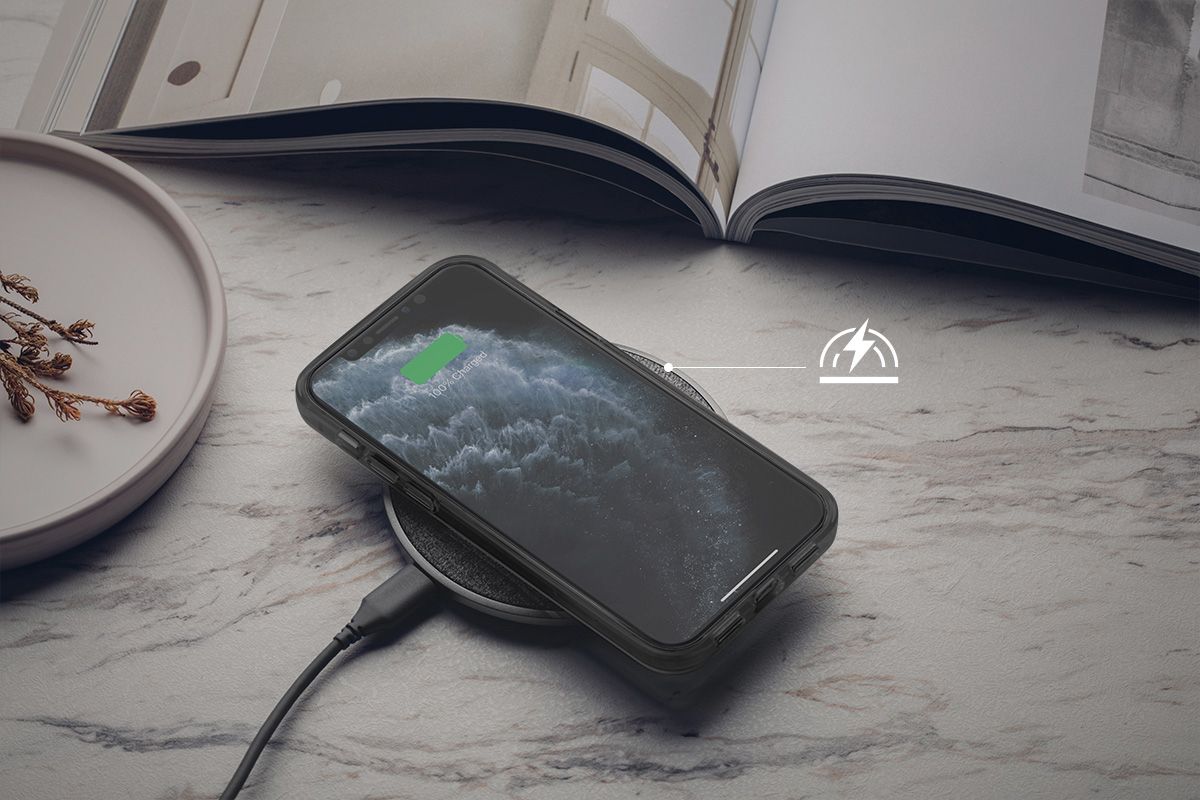 Compatible with Apple's MagSafe charger and Qi wireless charging
With wireless charging becoming more common, we've kept up with the ever-changing technology to ensure our customers can charge their phones quickly and efficiently. All of our cases are fully compatible with any Qi-certified charging mats.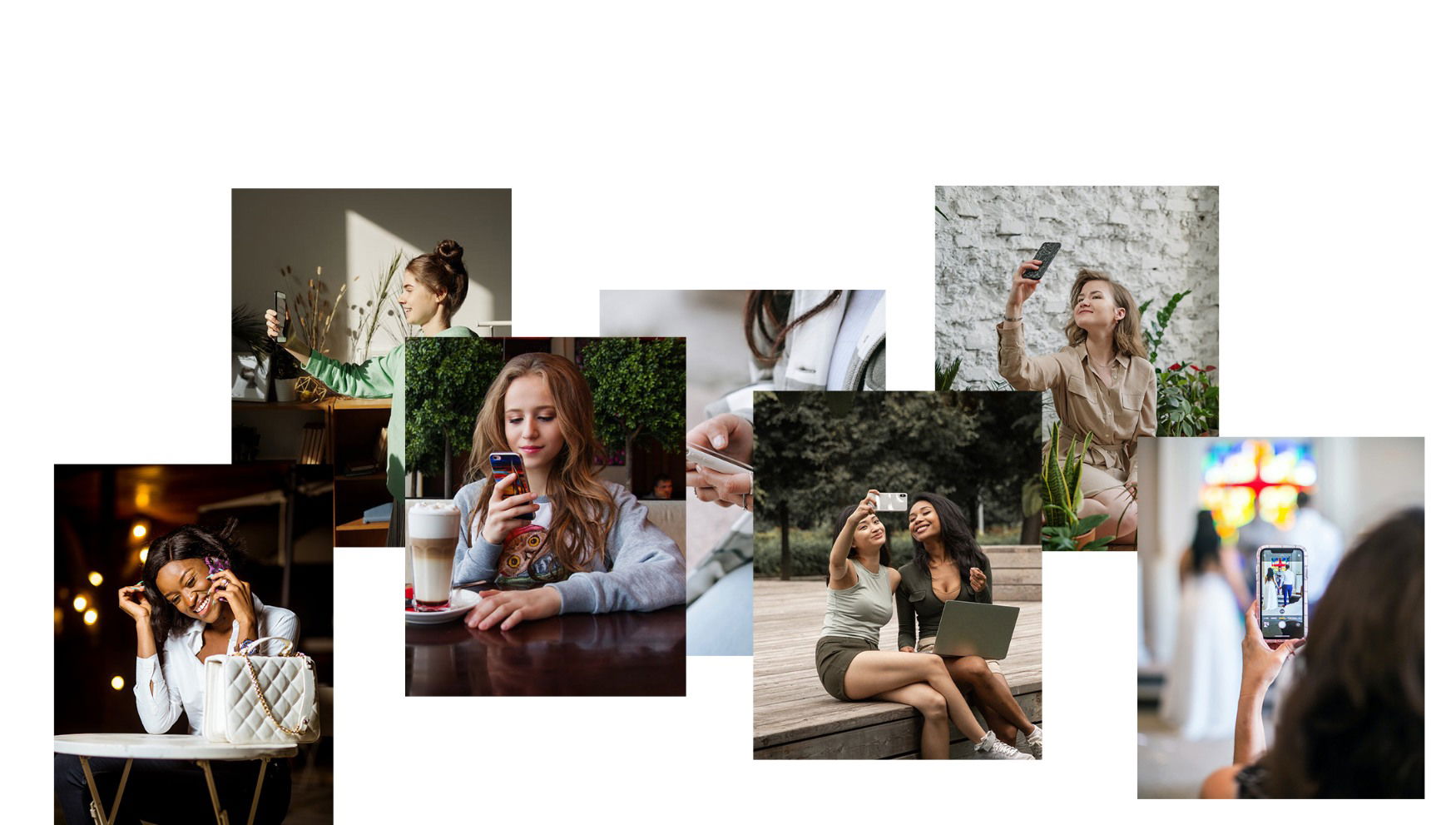 If you're not satisfied with us, we don't expect you to pay.
If for any reason you feel that our products did not live up to your expectations or you think that somehow our service did not meet your standards of excellence, we offer a no-hassle 100% money back guarantee for 60 days.